10 Greatest Animated TV Shows Of The 2000s
From Spongebob and Avatar to Futurama and South Park, the 2000s had it all!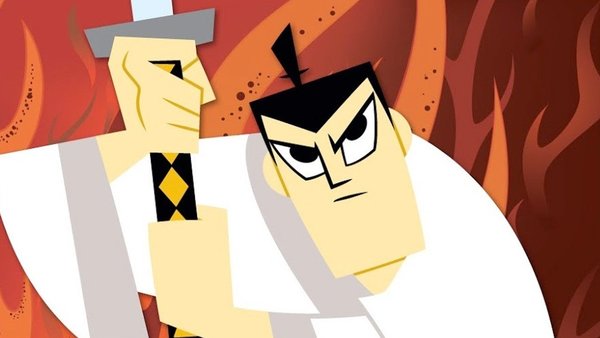 Here's a perplexing fact to think about - the beginning of the 2000s was over twenty years ago now. It really does make you wonder where the time has gone. The beginning decade of the 21st century ushered in the rise of social media, new technology which was revolutionary (at the time), and of course, many animated shows which we still re-watch and cherish to this very day.
The 2000s were working on the heels of the 1990s in order to create some of the most outstanding cartoons. Previously, we had seen the sharp comedy of The Simpsons, the gripping mythology of Gargoyles and the brazen imagery of Ren and Stimpy. Where could the realm of cartoon shows go from here?
As it turns out, there were still so many new, fresh and innovative programmes just waiting to grace our television screens and entertain us, proving that the 1990s shows were just scratching the surface on the limitless possibilities within the sub-genre.
It's time to rewind back and remember the absolute best of the best animated shows from the 2000s.
10. Justice League/Justice League Unlimited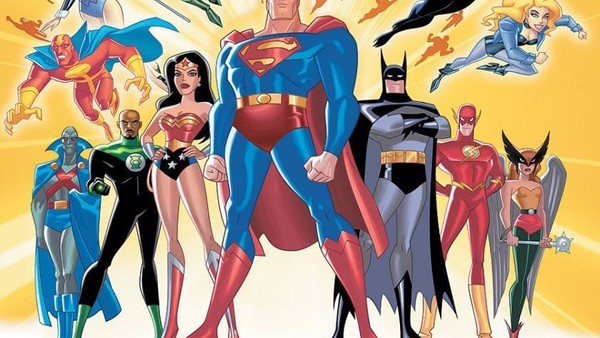 Bruce Timm, who worked on the respective animated adaptations of Batman and Superman in the 1990s, turned his attention to the Justice League along with other notable DCAU creators at the start of the century.
The characters included the aforementioned Batman and Superman, as well as Wonder Woman, Green Lantern, The Flash, Hawkgirl and Martian Manhunter. Suffice to say, it made for an awesome series.
Everything that made Batman: The Animated Series, Superman: The Animated Series and Batman Beyond so special was reflected in Justice League. Serving as a prequel to Batman Beyond, it presented a faithful depiction of the DC universe and its characters, shining a light on some of the publisher's lesser known but still equally brilliant characters.
After two season, the show was rebranded as Justice League Unlimited in order to branch out to have more DC comics heroes featured, and it continued to be a thrilling superhero show. The animation was crisp, the action sequences were exhilarating (with a brilliantly evocative underscore to accompany them) and, for such a large ensemble, the characters were all multi-dimensional and engaging. What's not to like?