10 Greatest Avatar: The Last Airbender Moments
The 10 moments that define one of the greatest TV shows ever made.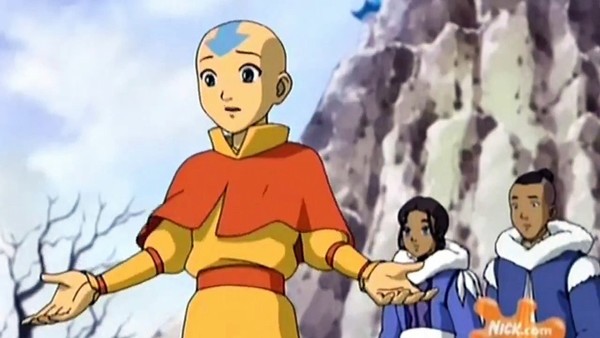 For an entire generation of people, the greatest television show ever made is - without question - Avatar: The Last Airbender. And even today, watching it on Netflix all these years later, it's not hard to see why.
Avatar was lightning in a bottle. The right crew, on the right network, at the right point in time, to make real magic happen. We're not going to get a show quite like this ever again, and that's a good thing. After all, it's hard to call something perfect if it can be so easily replicated.
But say you need a bit more convincing. A more articulate walkthrough of what makes this show one of the all time greats. What moments of this show solidify its place in history? Well don't worry, I'm here to help with exactly that. These ten moments helped make it clear that this wasn't just any fantasy style cartoon on Nickelodeon. This was the ultimate game changer, the bar by which all other shows will be judged, the best of the best.
This was Avatar: The Last Airbender.
10. Iroh Breathes Fire - The Crossroads Of Destiny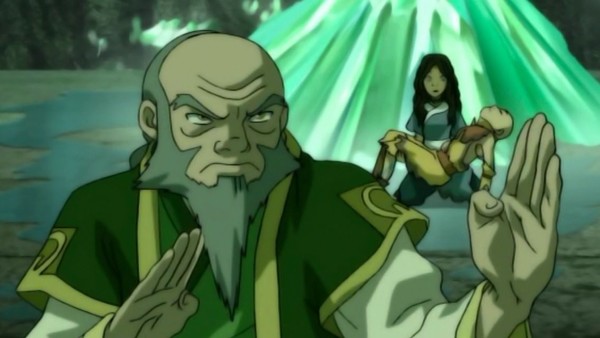 When we first meet Zuko's uncle Iroh in the first season, we see him as this wise but kind of bumbling old man who's mostly just completely out of f*cks to give. Even when we learn his former moniker, the Dragon Of The West, we mostly assumed it to be metaphorical.

Then the season 2 finale comes along and laughs in our dumb faces.
In retrospect it's kind of obvious that fire benders can breathe fire. I mean, why WOULDN'T they be able to, right? And while we'd seen it happen here and there before, when Iroh lets loose his fire against Azula and the Dai Lee, it's clear why they called him a dragon.
It's not just a torrent of fire, it's one with range, control, and might far superior to other instances before and after this moment. Because this was the last we see of Iroh fighting until the series finale, we don't really get to see him breathe fire again, but this moment really helps prove that he EARNED the nickname of Dragon Of The West.