10 Greatest Episodes Of The Muppet Show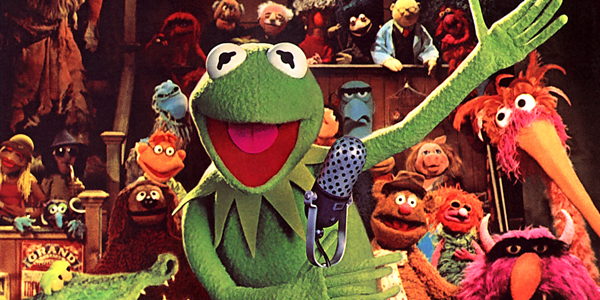 During its five-season run (1976-1981), The Muppet Show delighted viewers with its slapstick humor, quirky puppet personalities, and wide array of guest performers, who got the rare opportunity to act, sing, and dance with an ensemble of fuzzy monsters. The show, along with the plethora of movies it spun off, succeed in the tricky task of appealing to both adults and children, and interest in the franchise has been reinvigorated since The Muppets, the first film in 12 years, was released in 2011. While some of the humour and guest stars on TV program seem antiquated today, the film's success shows that people still love Muppets. Here are ten episodes that helped to catapult the Muppets franchise to success...
10. Season 1, Episode 2 (Connie Stevens and Bert & Ernie)
http://www.youtube.com/watch?v=np_aQ6a-Zis In the program's early days, the Muppet Show struggled to book popular acts that were willing to get up on stage and interact with giant puppets, prompting the show to book stars from previous decades. While it is amusing to watch midcentury entertainer Connie Stevens sing songs such as €œClose To You€ and €œTeenager in Love€ while trying to act naturally in her fantastical surroundings, her co-stars, visiting from another Jim Henson creation, steal the show. Towards the end of the episode, Kermit introduces Bert and Ernie, all the way from Sesame Street. Though a Muppet himself, Bert possibly takes his guest spot more seriously than any human star. He worries that Sesame Street€™s humor will be too juvenile for the audience of a variety show and that he will make a fool of himself (which, according to Ernie, he does anyway). Ernie steps aside as Bert dons a tuxedo and serenades Connie with his rendition of €œSome Enchanted Evening€. This episode also provides Fozzie Bear with ample screen time; many co-stars express disgust at the fact that Gonzo still carries a teddy bear around, but Fozzie concludes that they are talking about him, and not some stuffed animal. It€™s a simple gag that is executed hilariously.