10 Greatest 'I'm Dead And I Know It' Moments In TV History
9. Bob Newby - Stranger Things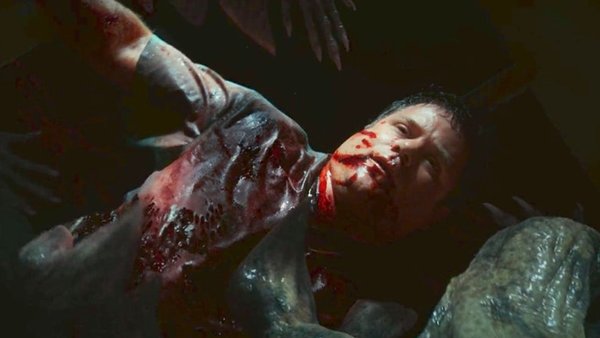 For Sean Astin's Bob Newby, he was a character who, quite frankly, didn't bring all that much to the table for most of Stranger Things' second season.
The new lover of Joyce Byers, Bob was a relatively dull character who audiences were hoping would do something of note. But boy, did Newby step up in a major way by the time was all said and done with his time in Hawkins, Indiana.
That moment to shine found Bob effectively embracing his own death, as he volunteered to head to the basement of the Hawkins Lab to reset the breakers following a power cut.
As soon as Bob put himself forward to venture down to the basement, the character must've been aware that his chances of making it back alive were minimal - and that would indeed prove to be the case, with Newby mauled by a group of Demodogs.
Fortunately for the rest of the characters, Bob Newby was successful in getting power back to the building; even if he wasn't quite as successful in making it back to Joyce, Mike, Hopper and Owens.