10 Greatest 'I'm Dead And I Know It' Moments In TV History
8. Jimmy Darmody - Boardwalk Empire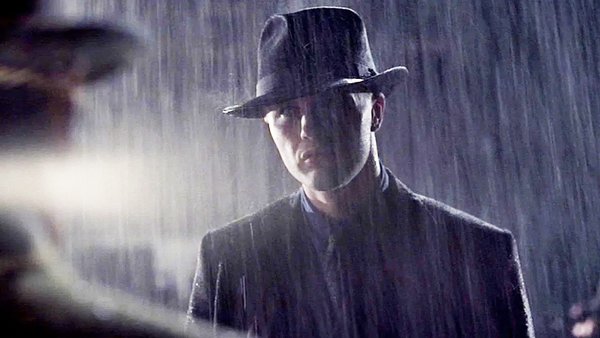 Killing off one of your two main characters after just two seasons was always going to be a risky move for Boardwalk Empire, and it still splits opinion to this day whether offing Michael Pitt's Jimmy Darmody at that point in time ended up being detrimental to the series.
Boardwalk Empire would go on to run for five seasons by the time it wrapped things up, yet there's no getting away from the fact that it was at least a little tough to get used to the show without Pitt's character being front-and-centre - or, y'know, at least alive.
By that point, the father-son relationship between Steve Buscemi's Nucky Thompson and Jimmy had become extremely strained. And for Jimmy, he found himself in a downward spiral; deep in debt, a failed liquor business, drug and alcohol issues, and he'd even kill his own father.
When Nucky promises to help fix some of these problems by having captured Bill Forsythe's Horvitz - the person who killed Jimmy's wife - it's all a ruse designed to get Jimmy out in the open, where he will be killed. The thing is, Jimmy is well aware of this even before he sets off to meet Nuck.
To Jimmy Darmody, his real self died in World War II. As such, he sees his execution at the hands of Nucky as ending the misery that has become his day-to-day existence.