10 Hilarious TV Sitcoms You Totally Forgot About
There are a lot of funny shows out there, so many that it's easy to forget some of the classics.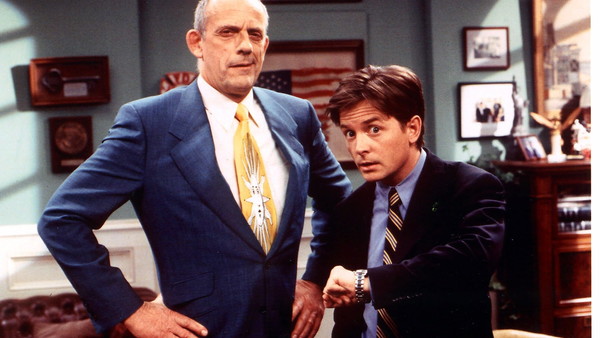 When you turn on almost any TV channel, you're confronted by an almost endless selection of reality tv shows and hour long dramas. But sometimes you just need a good laugh. That's where sitcoms come in, and there have been some legendary ones over the years. Seinfeld. Cheers. The Office. The list goes on and on.
Then there are the ones that don't come up in conversation immediately. A lot of people will bring up Parks and Recreation or Brooklyn Nine-Nine when talking about the funniest sitcoms of all time but not as many people think of Spin City. That's probably because Spin City was not one of the funniest sitcoms of all time but it still had its moments, and it's worth revisiting.
There are more than a few sitcoms on that list, the ones that don't necessarily spring immediately to mind when you're looking for something old school to binge. They are funny and unique. Plus, if you haven't watched them in a long time, you've probably forgotten all the jokes. Parks and Recreation is amazing you can probably recite the Lil' Sebastian Memorial episode from memory at this point.
10. Just Shoot Me!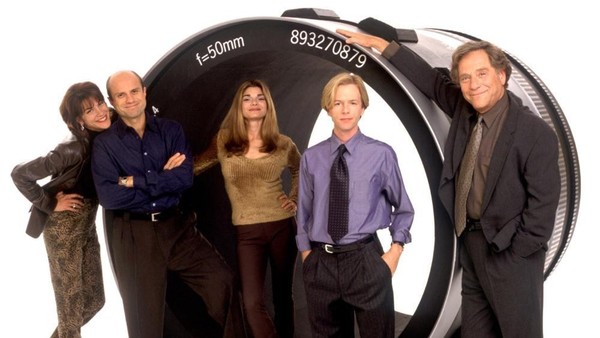 David Spade doesn't always have the best track record with TV and movie projects. That being said, he scored a win with Just Shoot Me! which ran for seven seasons on NBC. The series focused on the staff at a fictional Vogue-like magazine called Blush. Spade played Dennis Finch, the assistant to the magazine's publisher, Jack Gallo.

The inciting incident of the series was Jack's daughter Maya coming to work at Blush. Her feminist ideals went against the superficial message Blush delivered, so her goal was to bring some depth to it. The series also featured Enrico Colantoni as photographer and reputed womanizer Elliot DiMauro, and Wendie Malick as Fashion Editor Nina Van Horn, a former model and old school New York party girl.
The best part of the series was stand-up comedian Brian Posehn in a recurring role as Kevin Liotta, the mail guy and cousin of Ray Liotta. He was friends with Finch and had an unsettling crush on Nina. Kevin was actually quite important to the series as he provided perspective from the outside of the magazine world. Also, he was really, really weird.