10 Huge TV Shows Ruined By Their Ending Twist
Cautionary tales in how not to end a long-running TV show.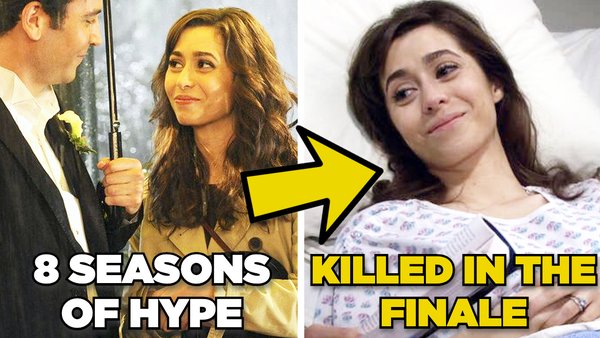 It's a thankless job bringing a long-running TV series to an end. Writers don't just have to juggle years of character development, fan anticipation and countless twisting plotlines, but they have to tie everything together in such a way that feels both satisfying and in-keeping with the style and tone of the rest of the show.
Many shows get this right without flaw - including Breaking Bad, Mad Men, The Americans, and Six Feet Under - but there are plenty more that dropped the ball at the last second, often by trying to trip audiences up with one twist too many.
From controversial teen dramas to classic sitcoms, political thrillers and fantasy epics, the following shows were all madly popular during the vast majority of their runs, but let themselves at the last hurdle by attempting to subverts expectations much more than was necessary.
With that in mind - and a final warning about MAJOR SPOILERS for each series discussed - here are 10 huge TV shows that were ruined by their final twist.
10. Roseanne - Success Was Just A Fantasy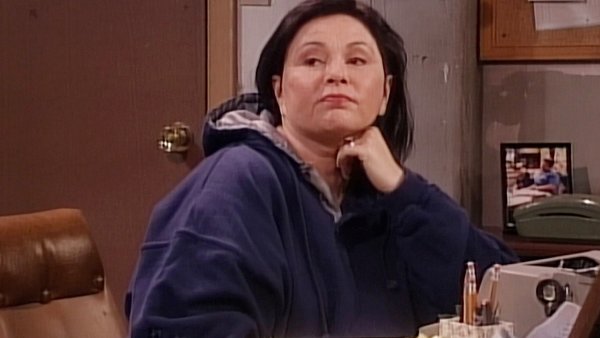 Roseanne's final season - before its troubled revival some twenty years later - was far removed from what fans had become accustomed to over the years. From the theme song to its new, surreal tone, the classic sitcom's last leg was one of multiple ill-fated ideas, and its finale did very little to save it.
Throughout the season, the Conner family win the lottery and find some peace in their lives, whilst Roseanne herself struggles with her husband Dan's infidelity. By itself, all of these developments are pretty shoddy and far from what fans wanted.
But then the finale doubles down on the absurdity and makes things much worse, by revealing at the last second that the whole season had been made up by Roseanne to deal with Dan's death. It's a tacky, emotionally manipulative rug-pull that made the entire season redundant, and has tainted the series ever since.