10 MCU Characters Who Should Appear In Disney+'s Wakanda Series
Which characters should make the journey to Wakanda for the new Disney+ series?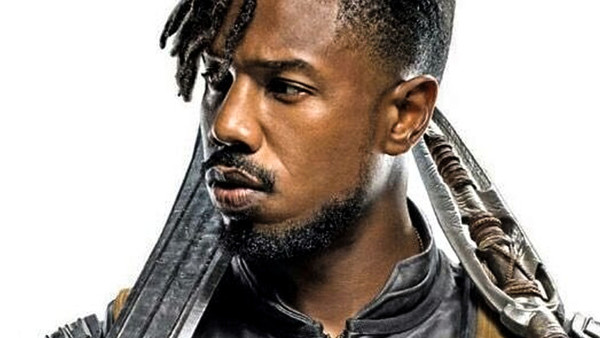 After the massive success of 2018's Black Panther film, Ryan Coogler is set to direct a sequel slated for release in 2022. However, while plans for the sequel have seemingly changed due to the death of the late Chadwick Boseman, there are no plans to delay the continuation of Wakanda's onscreen journey.
It has been announced that Coogler will be helming a Wakanda series for Disney+, which will bring further depth to the world of Wakanda that was explored in both Black Panther and Avengers Infinity War. The details of the series are unknown, however the series is likely to showcase the stories of the numerous strong characters that inhabit the country. It is unclear who would be starring in the project, however it is probably fair to assume that characters such as Okoye and Queen Ramonda will reunite for the series.
With that said, there are definitely a few characters that would make for interesting additions to the cast, even if they are only featured in an episode or two. Seeing some of the Avengers interact with the rest of the Wakandan people would be quite the sight, as would having some popular characters make their debut in the series.
While some characters may seem like a pipe dream, each character listed would bring something special to the series and would add something unique to Coogler's enticing project.
10. Nakia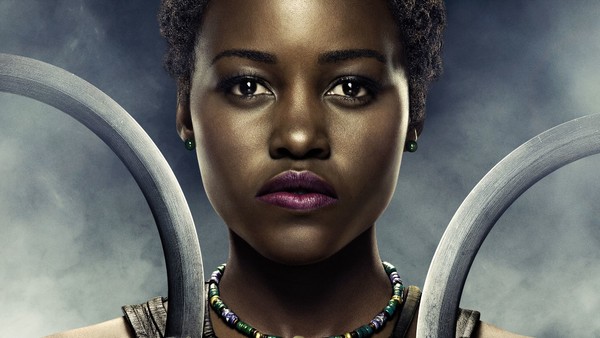 Nakia was one of the best parts of Black Panther, with her strong bond and loyalty to T'Challa motivating the character throughout the events of the film. While the character was absent in Avengers Infinity War during Thanos' invasion of Wakanda, having her appear in the series or Black Panther 2 could provide an explanation as to her whereabouts during the Battle of Wakanda.
Her presence in the series would also allow the character to have the spotlight at times. A starring role in the series helping develop the character and exploring how she deals with whatever happens to T'Challa.
Again, she was one of the highlights from the original film, making it a shame she was not utilised during the events of Infinity War. However, an appearance in this series would give her character some more development, showcasing why she is one of the strongest characters from Wakanda. It would also allow her to develop her relationships with Shuri and Okoye, with the trio all having connections to T'Challa, which could potentially result in some heartfelt and emotional moments throughout the series.