10 Most Anticipated TV Shows Returning In 2023
9. Your Honor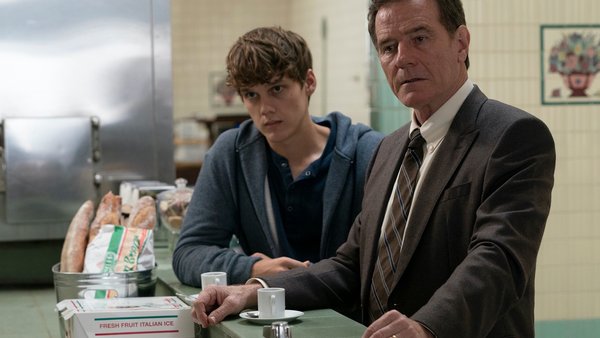 It's safe to say that Bryan Cranston has been living life to the max since Breaking Bad ended. He was in a Godzilla movie, lent his head to the role of Zordon in Power Rangers, and voiced Po's dad in Kung Fu Panda 3.
What a career this man has had.
His current prestige TV vehicle is Your Honor, in which he plays a prominent judge who must take the law into his own hands when his young son is involved in a hit and run.
In typical Walter White fashion, Cranston's character is a mild-mannered man who gets involved in a grimy crime underbelly, only this show has far fewer shots of him in his underpants.
Which is a damn shame.
Your Honor got decent reviews for its first season, with most of the praise going to our big lad Bryan. While not his finest work ever, anything Cranston does is going to be good because, well, it's got Bryan Cranston in it!