10 Most Binge-Watchable TV Shows On Netflix Right Now
Gather your duvet and a mountain of Doritos. It's time to binge...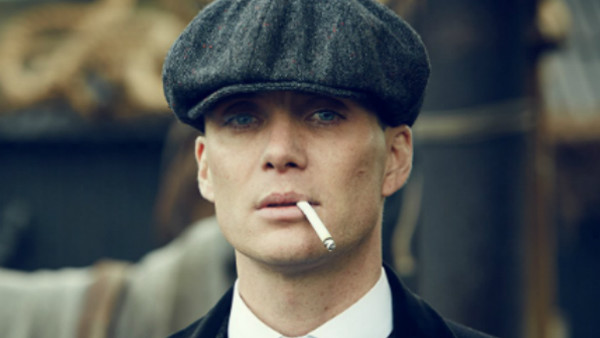 Self-restraint is most certainly a virtue, but no matter how much self control we have, it's worthwhile to bear in mind that there's always going to be that little devil on your shoulder telling you to stay up until 4 am with your eyes glued to the rosy glow of Netflix content, even if you have to be in work by 9 tomorrow morning.
Many shows out there are excellent, but there's a special place in our hearts for the ones that keep you hooked, destroying so many carefully planned nights out as they descend into one relentless slog in front of the telly.
Some particularly binge-watchable shows sucker you in with the promise of one quick episode before you get down to something productive, and before you know it you've burned through an entire show before you realise you've missed both your parent's birthdays, Christmas and the New Year.
Netflix plays a big part in this, with that damned auto-play feature letting the addictive and awesome content dissolve your brain into a joyous puddle of perpetual entertainment.
Gather your duvet and a mountain of Doritos. It's time to binge.
10. Fargo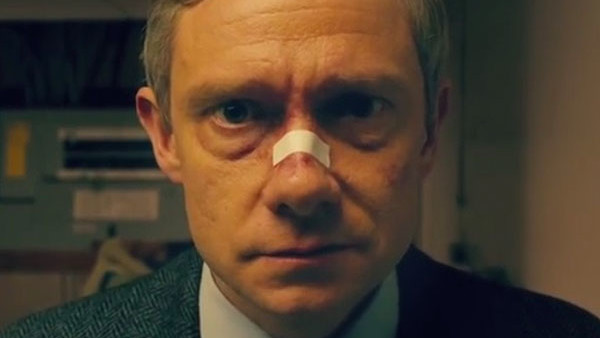 For the uninitiated, meet the black-comedy, crime-drama Fargo. Fans of the award-winning 1996 Coen Brothers movie might have been a bit taken aback when this very loose small-screen adaptation landed in 2014, but it's proven to be quite the dramatic powerhouse in its own right.
Originally kicking off on FX with the star power of Martin Freeman, Fargo's most recent season hit Netflix this year, and continues the tradition of introducing a whole new ensemble, this time headed up by an almost unrecognisable Ewan McGregor, playing the dual role of brothers Emmit and Ray Stussy.
The powerhouse cast aside, it's the fantastic tonal balance between hilarity and intensity, combined with fantastic writing, direction and cinematography that make Fargo among the best shows on Netflix right now, and as binge-watchable as they come.