10 Most Binge-Watchable TV Shows On Netflix Right Now
9. Gilmore Girls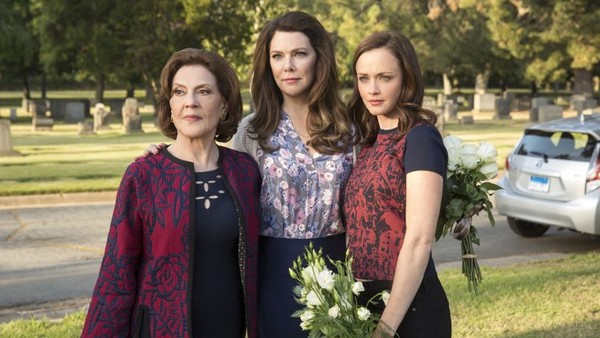 Gilmore Girls is a show that has very close ties to Netflix. Its popularity on the platform led to an entire generation of new viewers, and ultimately to a revival with four new episodes.
It's a comedy-drama that nails both aspects, met with universal acclaim from its inception and crammed to the brim with quotable dialogue and heartwarming moments. Eight years after its original ending, Netflix produced four new episodes to give the show the ending that Amy Sherman-Palladino had always envisaged, and that fans had always wanted.
All 7 seasons and additional closing episodes are available for streaming, and now might be a good time to get into Gilmore Girls, seeing as there are rumblings about the potential for a second revival, with Netflix reportedly keen.