10 Most Binge-Watchable TV Shows On Netflix Right Now
6. Better Call Saul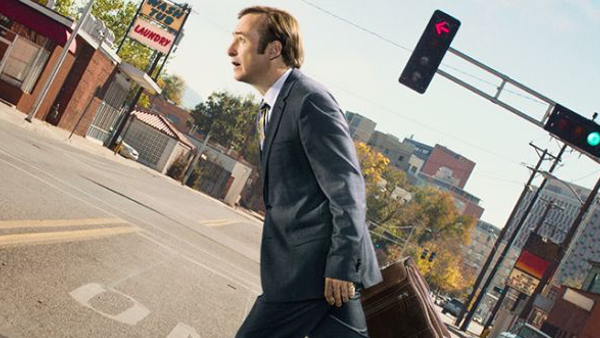 The spin-off of the unparalleled Breaking Bad sees Jimmy McGill begin the path down the road to becoming Saul Goodman and the lawyer of Walter White.
The incredible cast, cinematography and dedication to detail produce a show that rewards fanaticism, a series as addictive as the blue crystal meth its counterpart show revolved around.
Comparisons with Breaking Bad are inevitable, but Better Call Saul manages to stand tall as an incredible show, distinct from its counterpart.
With three seasons available on Netflix, and the fourth just having been announced to be coming out this August, there's never been a better time to jump aboard the Better Call Saul train.
After all, it's all good, man.