10 Most Emotional Big Bang Theory Moments
Breakups, proposals, and deaths. Have your tissues at the ready.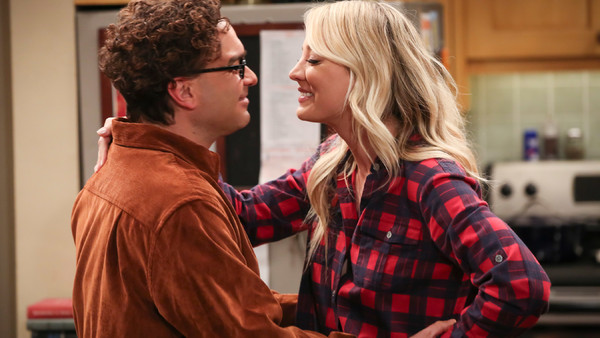 Well, the time has arrived. After 12 seasons and a total of 279 episodes, The Big Bang Theory's two-part finale premiered this past Thursday.
To say now is the best time to pull the plug would be an understatement. As good as some of the latter seasons have been, there's only so much you can do before the content starts to become a bit stale and tedious. It may have not been that much of an issue leading up to now, but there would've been the possibility down the line had TBBT been commissioned for more seasons.
The end of the series, as is common with the finales of long-running shows, gives us the chance to look back at some memories from the last 11 years. Remember when Penny and Leonard first got together at the start of season three? How about when Raj was finally able to talk to women without having to consume alcohol? Or when Sheldon and Amy first met? What an awkward first encounter that was.
In short, The Big Bang Theory will be missed. No matter your current opinion on the show, there's no taking away the fact that it's become one of TV's greatest sitcoms, thanks to everyone's involvement both on-camera and behind the scenes. So, before we find out whether or not the elevator will be fixed in the final episode, let's get our tissues out and reminisce about the past, shall we?
10. Sheldon's Two Loves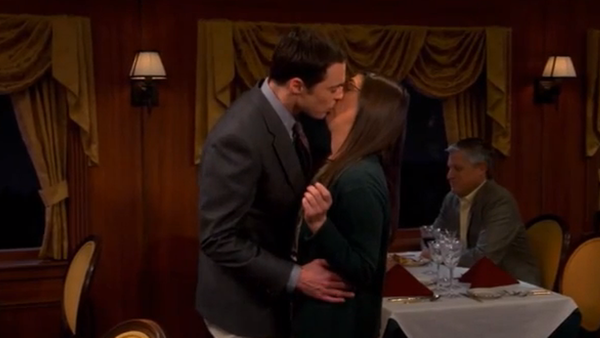 By season seven, Sheldon and Amy were still rarely intimate in their relationship. Despite Amy's constant attempts at trying to get Sheldon out of his comfort zone, he remained as stubborn as ever for the most part. They held hands and had a few hugs, most of them awkward, but nothing beyond that.
For Valentine's Day one year, Amy had booked a table aboard a vintage train alongside Howard and Bernadette, with the hope that it would help Sheldon become more romantic. Unluckily for her, there was another train fanatic onboard that day, a man who Sheldon instantly befriended. This caused Bernadette to show her more aggressive side towards Sheldon, angered at him not spending the annual day of love with his girlfriend.
Hearing this, Sheldon began being sarcastically romantic, drinking wine and gazing into Amy's eyes. Afterwards, he kissed her, a moment that began as uncomfortable to watch due to the awkwardness, but it transitioned into a truly romantic moment between the pair. That's something we can't always say regarding ShAmy.
Even though the kiss began in awkward fashion, the fact that it ended with Sheldon realising he enjoyed kissing Amy ensured it ended up on the romantic end of the spectrum.