10 Most Hotly Anticipated Horror TV Shows Debuting Or Returning In 2022
Moon Knight or What We Do In The Shadows, what are you excited for?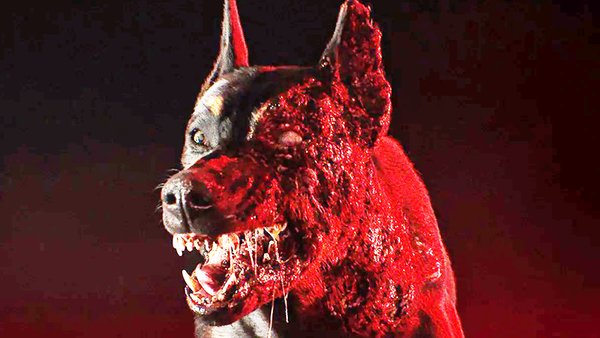 What new horror shows are we excited to see this year, and what returning horror series are audiences looking to see back on our screens?
We have small screen adaptations of comic books, video games and novels to look forward to. For those who enjoy foreign language shows, Netflix has you covered with a returning Korean period drama and a brand new offering set in 1899. We will also get to see more from the likes of Mike Flanagan, Taika Waititi, Jemaine Clement, and Neil Gaiman, to name but a few.
Netflix has dominated the market on binge-worthy horror TV shows and limited series for the last few years, with numerous shows produced and hosted by the streaming service being trending topics all around the world. It's not just Netflix and their high-quality productions that appear on this list, though, for we also have series appearing on FX, HBO and Disney +. If you like your horror spine-chilling, set in a far-off land, or rip-roaringly funny, 2022 certainly has you covered.
So, let's get the popcorn ready and delve into some of the spooky and horrifying shows that are on the way - or returning - for later in the year.
10. The Midnight Club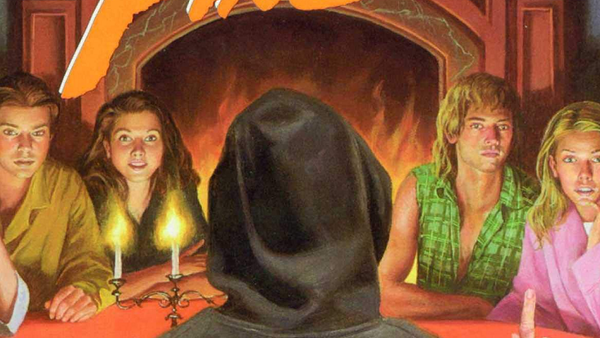 The Midnight Club is currently in post-production and will be available to stream on Netflix sometime later this year.
Created by Mike Flanagan - the mind behind, amongst other things, Netflix's The Haunting of Hill House, The Haunting of Bly Manor, and Midnight Mass - the show is an adaptation of the Christopher Pike young adult novel of the same name which was released in 1994.
The series will combine supernatural elements with real-world tragedy, with The Midnight Club centering on seven terminally ill young adults who live in hospice care. Every night the group meets at midnight to share scary stories as a way to cope with their diagnosis, and the seven make a pact that the first one to succumb to their illness will communicate with the group from beyond the grave.
Anticipation is high for this one, as it also is for Flanagan's post-Midnight Club project, The House of Usher. That upcoming offering will be an anthology series focusing on the short stories of American Gothic writer Edgar Allan Poe.