10 Most Surprising Moments In Netflix's Sunderland 'Til I Die Documentary
9. Gibson Seems Contrite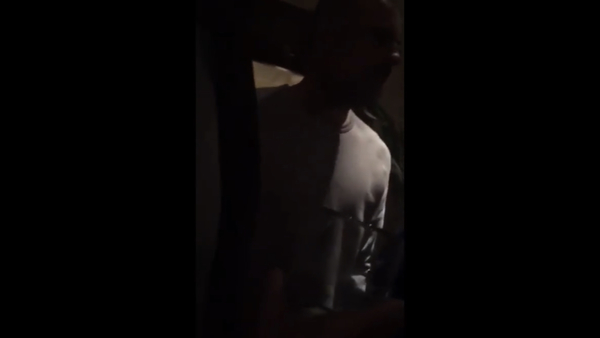 While he doesn't seem the brightest, Gibson's apology for bad mouthing players while drunk in the pub seems genuine. If you hadn't been following the club you might have missed this whole affair, but seeing it from the inside is extra juicy. After that pre-season mauling by Celtic, Gibson is filmed (by a fan rather than the documentary) in a pub afterwards, in his own words 'p*ssed off his face'.
During this regrettable incident, he claims several players don't even want to play for Sunderland. The fan suggests Kone and Khazri, to which Gibson raises no objections. He offers an interview to the documentary crew next, and appears full of regrets. And in fairness, Khazri soon left, although Kone notched 24 appearances that season.
Following this, Gibson goes on to boss Sunderland's midfield in the early games until a bad injury keeps him out for months. Of course, any goodwill he gains is undercut massively in a later episode.
After another boozy night out, he smashes into several parked cars while way over the limit. The club quickly suspend him, and he's not on screen again.