10 Most Underrated TV Actors Of All Time
Underrated TV actors! Timothy Olyphant, Alison Brie & more.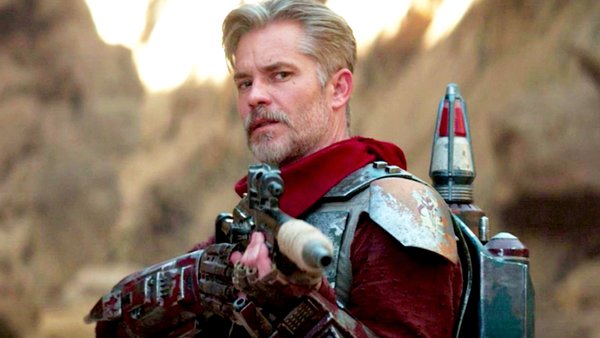 TV roles offer some of the most rewarding experiences for actors. Sure, it's bound to be a challenge, but sticking with one character for such a long period of time - watching them grow and change with the show - must be one of the greatest feelings as a performer.
When thinking about great TV actors, many names and faces are sure to come to mind, from Ted Danson, Alan Alda, Sarah Paulson, Betty White and Bryan Cranston, but since TV is such a large medium, it's expected that some stars aren't going to reach the level of appreciation and fame they most deserve.
Such is the case with the following 10 actors, all of whom have spent their careers sticking to TV roles and starring in some of the greatest shows ever filmed.
Each of these actors have been in more than one great show (bar one), but despite wowing with their respective performances haven't received the fan appreciation or accolades of their more recognisable peers.
With that in mind - and a warning about minor spoilers - here are the 10 most underrated TV actors of all time.
10. Seth Gilliam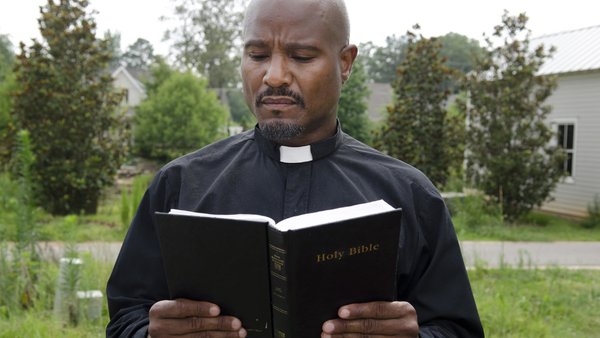 Seth Gilliam is the kind of actor many people recognise, but can't quite name.
Predominately sticking to TV, Gilliam has been acting on the small screen since the early 90s, when he had a recurring role on The Cosby Show. But his big break didn't come until the seminal HBO drama Oz hit screens, a dark and enthralling prison drama that cast Gilliam as prison guard-turned-inmate Clayton Hughes.
He starred on the show for a couple seasons, and made a big enough impression to land himself a role on David Simon's masterful crime drama The Wire, where he served as one of the series' most prolific and important supporting characters, the rogue and complex Sergeant Ellis Carver.
As Carver, Gilliam proved his skills as an actor able to bring striking complexity to seemingly single-minded characters, and he followed up his time of the show with a major recurring role in Teen Wolf - as the mysterious Dr Alan Deaton - and today is probably best known for his turn as Gabriel Stokes in the epic horror series The Walking Dead.
Powerful and commanding, Gilliam has been a prominent TV mainstay for over thirty years, and promises to stick around for a long time to come.