10 Most Underrated TV Actors Of All Time
9. Ellen Pompeo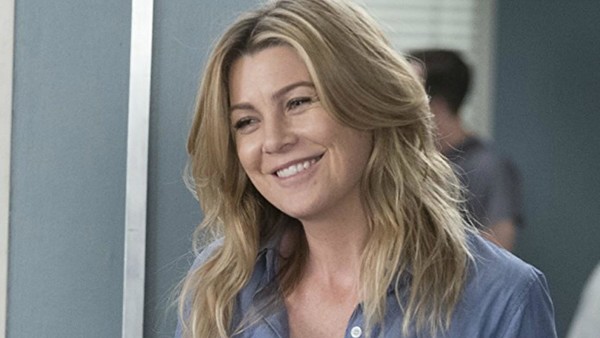 Since 2005, Ellen Pompeo has played the lead role of Dr Meredith Grey on the long-running crowd-pleaser, Grey's Anatomy.
The medical drama has seen numerous actors leave, including fan favourites Sandra Oh, Patrick Dempsey, Kate Walsh and Justin Chambers, but Pompeo - as the title character - continues to carry the show with her startling performance.
Grey's Anatomy is, as of this writing, enjoying its improbable seventeenth season, and it's likely fans aren't set to say goodbye to Grey Sloan Memorial and its staff just yet.
Considering its longevity and the constant cast turnovers, there's little to deny that the series isn't quite as strong as it used to be, but it continues to be madly popular and Pompeo has easily cemented herself as a pop culture icon.
Meredith Grey has lost her husband, said goodbye to numerous friends and beloved colleagues, fought troubling career setbacks and become a mother to three kids. Through every twist and turn, Pompeo's performance has been measured, tragic, relatable and endearing, and without her Grey's Anatomy probably wouldn't have made it this far.