10 Most Underrated TV Shows Of 2020 (So Far)
7. Spinning Out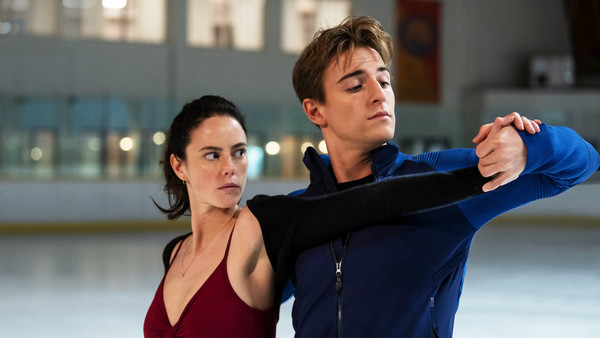 On paper, Netflix's skating drama sounded like it could have quickly descended into a trope-ridden YA show, which is why it was so refreshing that it never even flirted with becoming one of them.
A mature series, it followed ice skating prodigy Kat Baker who is still suffering from the side effects of a potentially career-changing injury. However, when she convinces herself that her career is over, she's given the chance to reboot it by becoming a pairs skater instead. And, from there, she must learn to deal with her own trauma, overcome her fear and trust her dreamy new partner.
Commonly referred to as the skating version of Black Swan, it also provides a compelling look inside the protagonist's head as she attempts to hide her family's history of mental illness, while fighting the fear that she too may have it.
The 10-episode journey wasn't a completely smooth one, but Spinning Out mostly subverted expectations, allowing Kaya Scodelario to shine as the complex lead, while Evan Roderick also did a great job supporting her. And it's a damn shame that Netflix never gave it the chance to fully flourish.