10 Netflix Original Shows Cancelled After One Season
For better or worse, these shows didn't survive past their debut...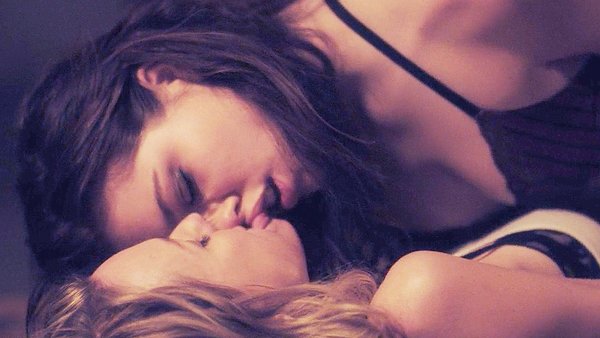 Netflix have always had a serious flaw when it comes to letting some of their TV shows come to a natural end, with fan favourites Santa Clarita Diet, Glow, The OA, various Marvel series and many, many more biting the dust prematurely over the years.
But although these losses were tough to bear for many fans, they at least got a few great seasons to strut their stuff before the streaming giant pulled the plug.
The same cannot be said for the following 10 shows, however, each of which were axed after (and in some cases during) their first season's debut.
Whether they were cut loose because of lacklustre critical reception, irreconcilable creative differences, high budget demands or simply a lack of faith in the material, every show on this list was cancelled before they properly got a chance to take-off.
Of course, not every show on this list was destined for major success, but regardless of what could have been, few shows deserve to be removed from audiences' lives at such an early point in their run...
10. The Irregulars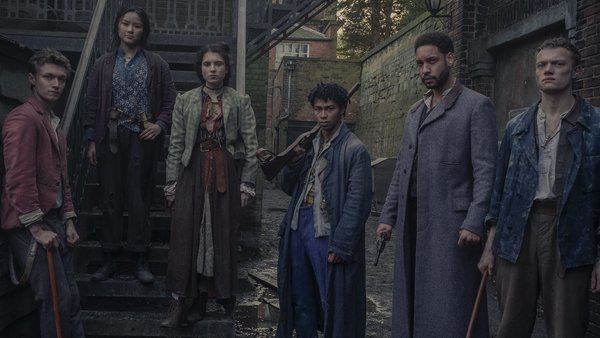 It might seem like forever ago now, but back in early 2021 The Irregulars aired to positive reviews and a strong audience reception, with many critics commenting on its strong cast work and narrative potential moving forward.
Unfortunately, the adventure series didn't get a chance to realise said potential, because Netflix axed it from their roster after its debut, and is so often the case refused to give a reason behind the cancellation.
An excellent, spooky riff on the work of Sir Arthur Conan Doyle, the show followed a group of teenagers living in Victorian London alongside Dr Watson, solving crimes seemingly linked to the supernatural.
Given its exciting premise, inventive genre-mixing and the top-pier work of its predominately young cast, it's difficult to say what could have caused the show to see its time cut so short, but it's safe to say it was a bad move all the same.