10 Parks & Recreation Characters Who Deserve Their Own Spin-Off
Parks & Recreation was full of great characters but only a select few deserve their own spin-off.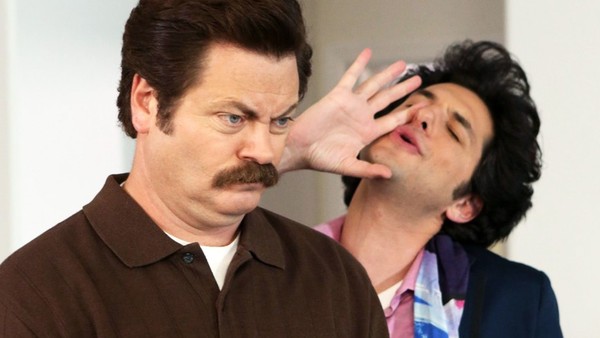 Comedy sitcom spin-offs have proven a mixed bag.
For every Frasier out there, there are 10 Joeys just waiting to desecrate a beloved character by taking away the very thing that made them great: their castmates.
Even The Office: An American Workplace, struggled to get a spin-off going, with plans for a series centred on Dwight Schrute ultimately shelved after a disastrous backdoor pilot attempt on the parent show.
Parks and Recreation could be the show that bucks the trend though.
After all, it's a series packed full of talented performers, like Aziz Ansari, Rashida Jones and Ben Schwartz to name but a few.
There are even a couple that have gone on to bigger and better things – Chris Pratt, being the obvious example.
However, there are still plenty more who, despite sharing the spotlight on the series, did enough to suggest they could thrive if their character was given the limelight of their very own spin-off.
Not all are worthy, of course, (sorry, Gerry) but there are plenty of examples of those who maybe – just maybe – have what it takes to replicate Kelsey Grammer's success.
10. Tom Haverford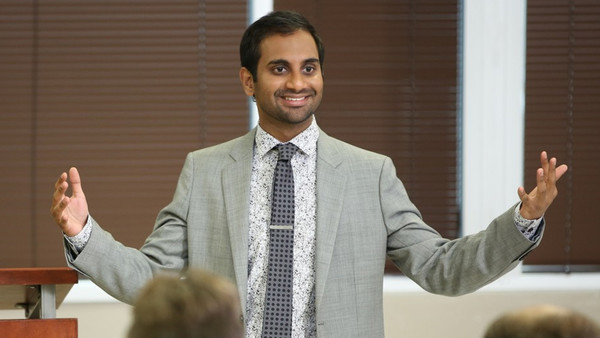 One of the breakout characters from Parks and Recreation, Tom Haverford was a fan favourite from the start, helped by Aziz Ansari's winning turn as the sarcastic yet strangely loveable underachiever.
Tom was the saving grace of the show's otherwise slow first season and only got funnier as the series progressed, helped by a series of increasingly outlandish business ventures and a penchant for amusing abbreviations and turns-of-phrase.
Some of the show's funniest moments came when he partnered up with his friend and occasional business partner Jean Ralphio, while his pranks on Gerry provide yet more of the show's biggest laughs.
Given his ambition and entrepreneurial acumen, Haverford seems a perfect fit for a spin-off set in a different city (like Frasier), chronicling his efforts to make it big with a series of unique but ultimately flawed business ventures.