10 Problems Nobody Wants To Admit About Peaky Blinders
A little Tom Hardy is good, but this is just silly...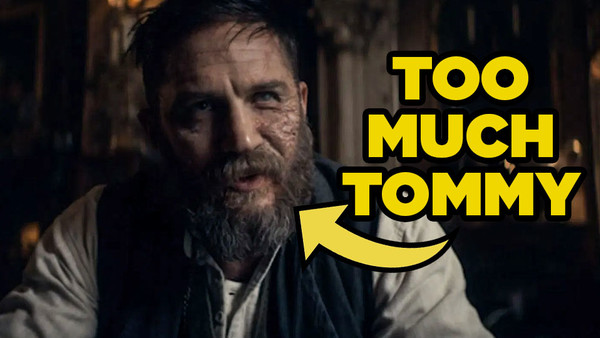 Peaky Blinders has been a big fixture on many folks viewing calendars ever since it started airing on our screens back in 2013, with its excellent first season being well received by both critics and audiences alike and generating a global following, which is not bad for a six-episode show set in post-WW1 Britain.
However, the show is not without its problems and has suffered from some repetitive criticism in recent years focussing on everything from its shorter runtime, plot, pacing and use of its actors, although the vast majority of audiences and critics alike seem willing enough to forgive them, if not outright ignore them.
That doesn't mean they're not there though...
10. The Show Is Called Peaky Blinders But You Never See Them Anymore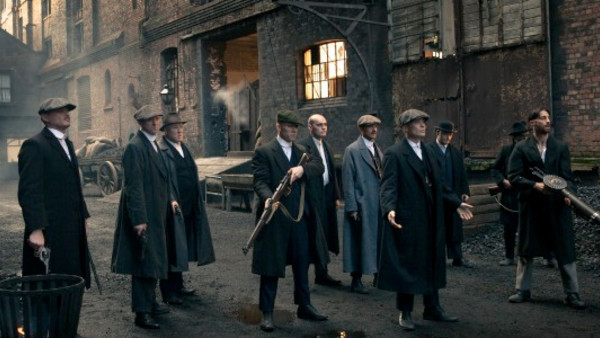 You might as well call the show "The Shelbys" for all intents and purposes. The gang was initially made up of about 20 or so different members in the first two seasons but we now only see extended members of the Shelby family onscreen.
Aside from the three remaining Shelby brothers and their friend Isaiah, there aren't any other razor-cap wearing chaps to carry on the impression that there even is much of a gang left anymore, and whilst by this point in the history of the real Peaky Blinders the gang membership had dissolved entirely, their presence is still something which is missed in the show.
Keeping some more members of the gang on screen who weren't that connected to the Shelby's could have served as a chance to introduce new characters and storylines into the show, making for much more diversity rather than just focussing on the exploits of the Shelby family, and one family member in particular...