10 Recent Horror TV Episodes You Must See
From Yellowjackets to Black Mirror, these horror TV episodes need to be seen.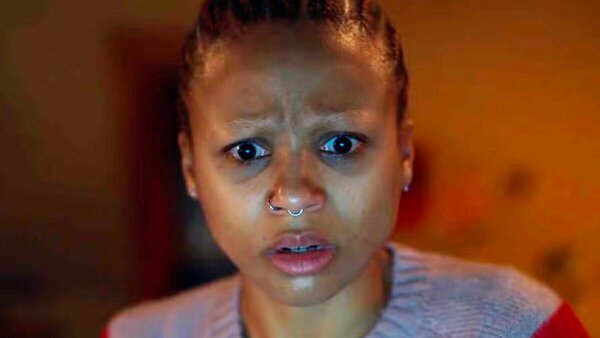 Horror television is alive and well as of 2023.
Case in point? Look no further than the diverse and varied range of names that make up this list. The usual familiar faces have been joined by an electric host of recent newcomers, piggybacking off well-trodden source material or diving headfirst into the waters of horror television with a riveting original premise of their own.
Utilising fresh waves of creative flair, these offerings stand as a testament to the ever-evolving nature of their parent genre. From explosive cliffhangers to jaw-dropping narrative developments, these episodes make for must-see viewing.
Showcasing the creative prowess and macabre excellence that make the genre what it is, sit back and unpack some of recent horror television's most indispensable outings.
MAJOR SPOILERS AHEAD!
10. "It Chooses" - Yellowjackets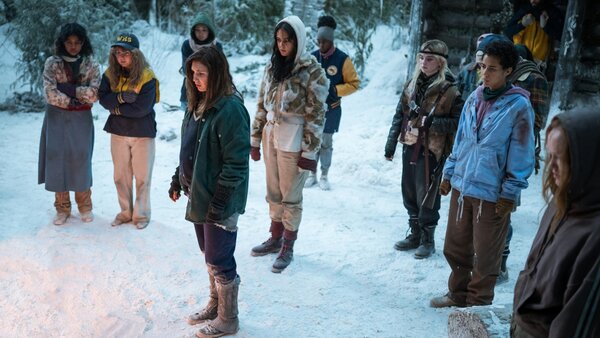 A non-linear adaptation depicting a group of teenagers involved in a plane crash and the insidious effects of the accident on their adult lives, Yellowjackets' debut outing received an outpouring of critical acclaim.
The exemplary quality of Showtime's latest horror drama didn't let up with the arrival of the second season. That's actually a bit of an understatement when you take into account the penultimate offering, "It Chooses".
The sequences set in the past take the core group's descent into madness to unparalleled new levels. Beset upon by terrifying hallucinations, the survivors turn on one another, drawing cards to determine a human sacrifice for consumption. Unsurprisingly, this all comes together in exceedingly dark - and entertaining - fashion, with the reveal that Akilah has been conversing with a dead mouse serving as a particular highlight.
In the present day, the adult Yellowjackets participate in the darkest talking circle imaginable, with an array of electric revelations coming to light. It's a testament to the acting quality on display that both time periods remain just as riveting, despite the marked juxtaposition in their respective stakes.
"It Chooses" caps matters off with a spine-tingling cliffhanger. Insisting that the wilderness is owed a sacrifice, Lottie confronts her fellow survivors with a poisonous form of Russian roulette, leaving the viewer hanging off the edge of their seat in anticipation of the finale.