10 Recent Horror TV Episodes You Must See
9. "Hold The Night" - Chapelwaite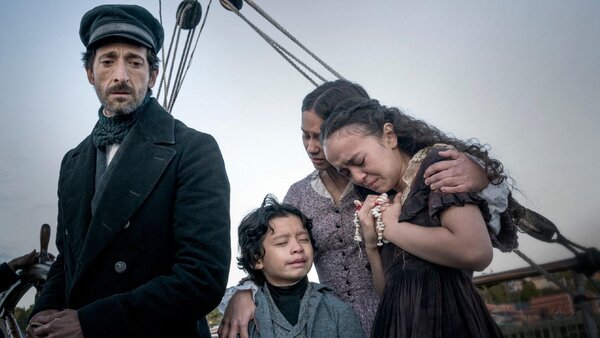 Based on a short story by Stephen King, Chapelwaite has been a sleeper hit for MGM+. Featuring Adrien Brody in the leading role of Captain Charles Boone, the network recently greenlit the show for a second season, following the success of Chapelwaite's atmospheric debut instalment.
In terms of sheer must-see factor, the feather in 2021's first season's cap is undoubtedly "Hold the Night" - following Boone's bloody last stand at the ancestral Chapelwaite manor. Attempting to prevent occult text De Vermis Mysteriis from falling into the enemy's hands, the captain and his surviving allies are set upon by the vampires of Jerusalem's Lot and their depraved horde of followers.
In addition to the riveting action sequences depicting the manor under attack, "Hold the Night" is arguably Chapelwaite's most evocative episode - the line in the sand where Boone finally accepts that his young daughter Loa has been replaced with an evil creature of the night.
The realisation that the captain's family will never be whole again is a devastating narrative development, one that is superbly exploited for maximum dramatic impact by director David Frazee.