10 Rick And Morty Episodes Probably Made Out Of Spite
9. Pilot - S1 E1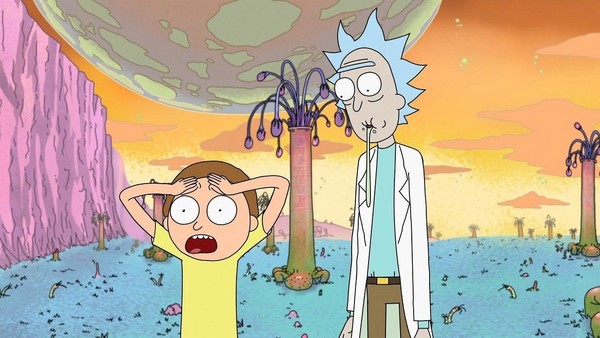 What a way to start the series. The pilot episode really set the tone for Rick and Morty and is a major diss to the education system.
The episode starts with a very drunk rick pulling Morty out of school to go on another of his missions with him. Clearly using his grandson to do all of the dirty work, Rick has no regard for his schooling, often referring to school as a waste of time.
Upon discovering the fact that Morty has missed most of his school semester, Beth and Jerry argue about the influence rick is having on their son and discuss sending rick to a retirement home so that Morty can do better in school. When Rick and Morty return from the mission, it all goes down, and Rick is confronted. During his speech about how useless schooling is and how much Morty is learning just by spending time with him, the seeds Morty has smuggled into his rectum start to dissolve. The side effects of these seeds make Morty appear incredibly intelligent, and Rick manages to convince Beth and Jerry that Morty doesn't need school.
This episode sets the tone for the entire series and states very clearly how the creators feel about the schooling system.