10 Robin Williams TV Appearances You Must Watch
A collection of Robin's guest starring roles and various television appearances.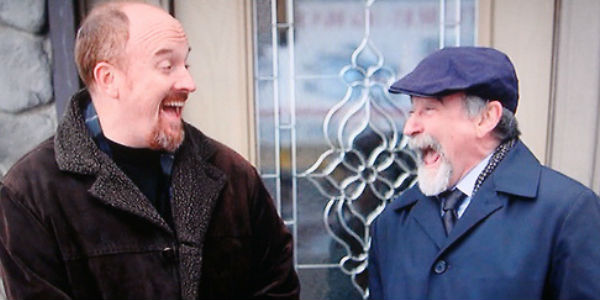 Robin Williams sadly passed away from suicide just one week ago. Since then, numerous articles have popped up online listing his best films and roles. While Robin is most well known for his blockbuster movie roles, he got his first big break thanks to television. He famously appeared on Happy Days as the alien Mork from Ork, before getting a spinoff of his own named Mork & Mindy. The show ran for four years, and by the end, Robin was on his way to mega-stardom. Williams left the world of television for the silver screen in Hollywood, but from time to time the comedy icon would return to the small screen. Last year, Robin returned with The Crazy Ones, his first starring role in a television series since Mork & Mindy. Ultimately, the series was cancelled after its first season, but provided some decent laughs along the way. However, Robin made frequent stops in the world of television while maintaining his movie and stand-up careers. His appearances ranged from small cameos, television interviews, and awards ceremony appearances to full-blown guest starring roles on various comedy and drama shows. Join us as we count down ten Robin Williams TV appearances that you must see.