10 Scariest Supernatural Episodes Ever Made
In its 15-year run Supernatural has given us some of the most terrifying moments on television.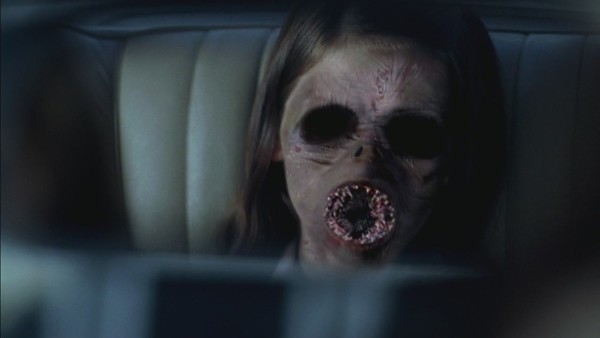 Sometimes it's easy to forget that Supernatural is a horror show. Over the years, the series has found itself moving more into plot-focused seasonal arcs about the war between Heaven and Hell. While cool and all, that has arguably shifted the series from the realm of horror and into a completely different territory.
Even if it may not resemble much of the the cult horror hit it started as, over its 15-year run there have still been many spine-tingling episodes to be found. Supernatural has pulled from every corner of the the genre, and even crafted some of its own original ghost and ghouls that go bump in the night. In fact, the early adventures of the Winchester brothers contain more genuine nightmare fuel than you can shake a stick at.
J-horror inspired ghost girls, killer clowns, and spirits of serial killers past, Sam and Dean have seen and hunted it all.
So turn on the lights because it's time to take a walk down memory lane with a look back at the scariest episodes of Supernatural.
10. No Rest For The Wicked (Season 3, Episode 16)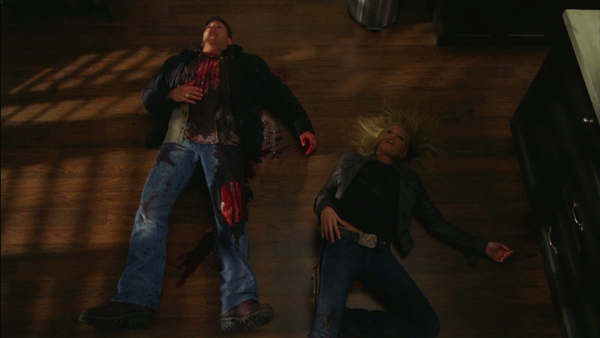 Within the first three seasons of the series, viewers got to see both protagonists die. It's a trend that has grown into a staple of the show.
In the Season 3 finale, Dean's day of reckoning is almost here and the boys are left with one final chance to save his soul from an eternity in Hell. Things don't go as planned however, and everyone's favorite monster hunting bad boy ends up a bloody mess.
'No Rest For The Wicked' is painful to see play out. Fans came to love both brothers over the course of three seasons. Having to watch one of them get savagely brutalized while the other is rendered powerless to do anything is just plain heart-wrenching. The Hell Hounds tear Dean apart like he's made of paper as Lilith gleefully immobilizes Sam, cementing them both as two of Supernatural's most ferocious enemies.
While Dean dies several times through the series, the difference between this death and those later is the inevitability of it all. It's this idea of fighting tooth and nail until the bitter end, but still changing nothing that is so horrifying to think about.
Few episodes in the series come close to delivering a harder emotional gut punch.