10 Sci-Fi TV Shows You Must Binge-Watch This Summer
Dark utopias, the future of mankind and dysfunctional superheroes (and everything in between).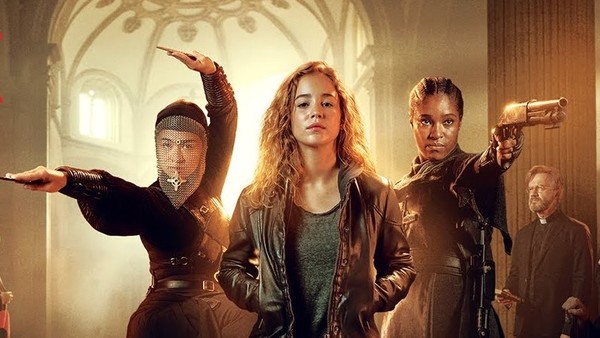 It's been a strange couple of months, hasn't it? With everything going on in the world right now, you'd have been forgiven for feeling like you just want to immerse yourself in some good old-fashioned escapism. No, this wasn't how 2020 was originally supposed to look but (even though many people have been enjoying uncharacteristically good weather where they are) the summer is about to begin.
The arrival of the summer brings with it plenty more opportunities to just forget about everything going on right now and lose yourself in the most fantastical world possible - and few genres do fantastical quite like sci-fi does.
The truth is that there are plenty of great sci-fi and fantasy shows on our screens right now, but your writer has collated some of the ones you definitely need to check out. From returning shows about to drop entirely new seasons to newcomers that have almost finished their weekly runs (just in time for you to binge them over the next two months), let's get to know some of the science fiction greats you have to jump into.
From anthology-driven terror to gateways to Heaven (and even some fantasy), let's take a look at the sci-fi shows that you absolutely must binge-watch over the summer.
10. The Twilight Zone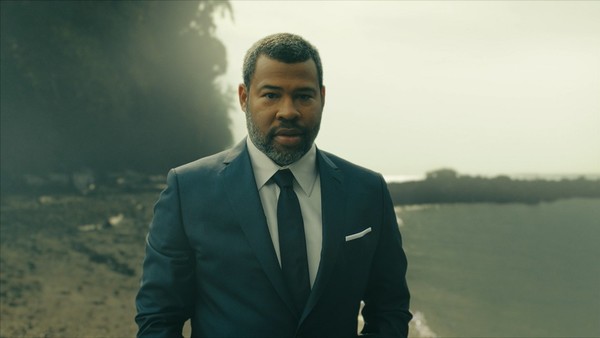 The Twilight Zone has gripped multiple different generations over the past half-century through its various iterations and reboots, and it has only just recently been given the means of doing it all over again.
Revived as a CBS All Access series, the anthology horror is now helmed by horror prodigy Jordan Peele - who also carries on Rod Serling's legacy as the narrator of each thrilling adventure - and makes use of modern technology to tell a vast array of goosebump-inducing tales that will have you questioning just about everything.
The second season just premiered on CBS All Access and, unlike its first season (which aired weekly between April and May 2019), all 10 episodes were dropped on the streaming service at once. And now, they're just sitting there, beckoning you to come and watch every gripping second of them.