10 South Park Secrets You Totally Missed
Did you know George Clooney's secret South Park cameo?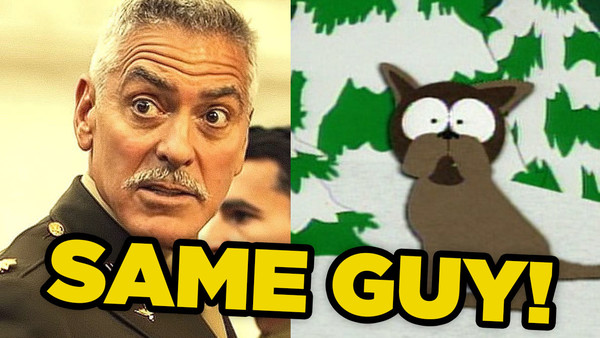 South Park has become an iconic cartoon and will go down in history as one of TV entertainment's best achievements. It's a series which doesn't hold back in terms of its explicit themes, crude humour and shocking imagery. After all, how else did the comedy sitcom become so popular? Trey Parker and Matt Stone are the powerhouses behind it, keeping the momentum going over the decades for South Park and continuing to create funny, engaging stories for fans to enjoy.
For a show that's been airing for almost twenty-five years, a lot has happened as many new characters and plot points are constantly introduced to enhance the realm of South Park. It makes us wonder because there's so much to take in, is there anything we may have missed over the years? Did Matt Stone and Trey Parker leave any hidden details which they wanted the viewers to discover? Furthermore, what kind of influence has South Park had on the outside world?
10. Chef's Song "Chocolate Salty Balls" Actually Stormed The British Music Charts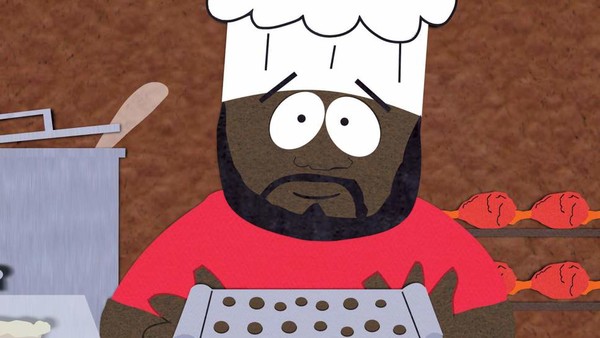 Admittedly, this one isn't necessarily a secret but more a fact that's been largely forgotten.
Chef's song Chocolate Salty Balls was extremely popular in the UK charts, becoming a No.1 hit in England, Scotland and Ireland. And since the UK has a reputation for sending TV icons to the top spot, such as Mr Blobby and Bob the Builder, it's really no surprise that Chef from South Park would also find that same success.
Performed by the smooth voiced Isaac Hayes, it is essentially a recipe performed through song on how to make his chocolate salty balls, ironically without any mention of salt. Of course, there are many hidden innuendos throughout which imply what the tune is really about.
The song originated in a season two Christmas episode where the Sundance film festival is moved to South Park and Chef seizes his opportunity to sell his very own chocolate salty balls. It turns out his signature recipe is also the cure to saving Mr Hankey from death.
Who knew Chef would also become a one hit wonder?