10 Things You Didn't Know About Jim Parsons
Thought you knew everything about the Sheldon Cooper actor? Well you didn't! Bazinga!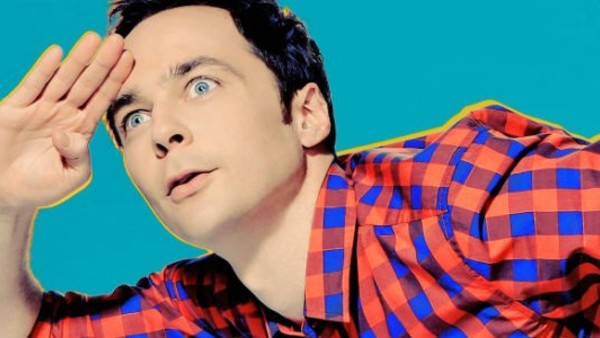 James Joseph Parsons ("Jimmy Pea" to his friends) was born in Houston, Texas on March the 24th in 1973. Raised in a northern suburb of Houston itself, Parsons is the son of plumbing company president Milton Joseph "Mickey/Jack" Parsons, Jr. - who sadly died in a car crash in 2001 at the age of 52 - and teacher Judy Ann (née McKnight). He wanted to be an actor since he was a very young age, but struggled to break into any major high-profile roles for quite some time prior to his flagship role as Dr. Sheldon Cooper on the hit CBS show The Big Bang Theory. Having made such a huge success of his role on the show, Parsons is now a three-time Emmy award winner and a Golden Globe winner - all for being the best actor in a comedy series (or, in the case of the Golden Globe, in a musical or comedy series). He is now highly in-demand and is developing his career both on screen and on stage. Openly gay, Parsons long lived his private life as a homosexual man before coming out publicly during a 2012 interview with the New York Times. He has been in a relationship with art director Todd Spiewak since 2002. In spite of the fact that you may know about Parsons' private life and a fair bit of information about his career, it's unlikely you know everything and, hopefully, this article will lift the lid on some information about the brilliant actor that you weren't already aware of. So, without further ado, here are ten things you didn't know about Jim Parsons...