10 Things That Would Kill The Walking Dead
We all know how quickly a good thing can turn.
If we didn't love The Walking Dead, we wouldn't be watching it. There's an incredible amount of stellar TV series' flying around, meaning there's pressure on every single one of them to keep producing heart-pounding seasons. That can only be a fantastic thing for fans around the world. The Walking Dead is streets ahead of the majority, with enormous audiences and a bulging fanbase, but just like any other show, it could easily turn sour if the writers simply take a few wrong turns. We can only hope that they steer clear of the temptation to kill certain characters, let others live or introduce irritating newbies to the world. And they're just a selection of a whole range of issues that could prove fatal to AMC's smash hit series. Here's the rest...
10. A Forced Crossover With Fear The Walking Dead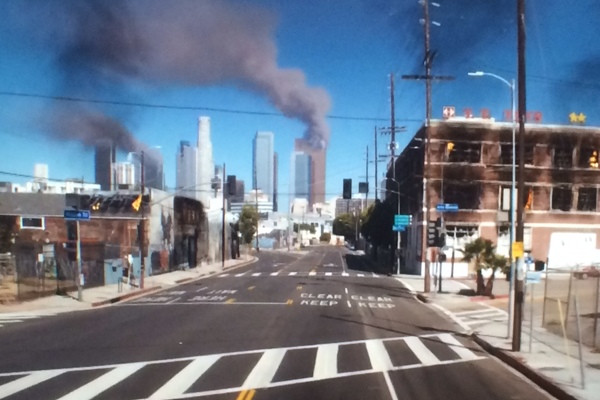 I really enjoyed Fear The Walking Dead. If you went into the companion show expecting overwhelming numbers of the undead to romp around chewing everyone, you will have been left disappointed, but that wasn't the purpose of 'Fear'. It's a slow-burning look at L.A. during the initial outbreak of the apocalyptic events. My biggest criticism of the show would genuinely be the name of it. From now until it's eventual grand finale, people will continually speculate whether a crossover with the original Walking Dead is going to take place. Quite simply, it shouldn't. Fear can be a great show in its own right, The Walking Dead already is. Connecting the two shows simply isn't necessary, and a crossover would take too much effort for little reward.