10 Things The Arrowverse Wishes It Could've Done Differently
Major exits, miscalculated plots, and overused relationships ... the Arrowverse has it all.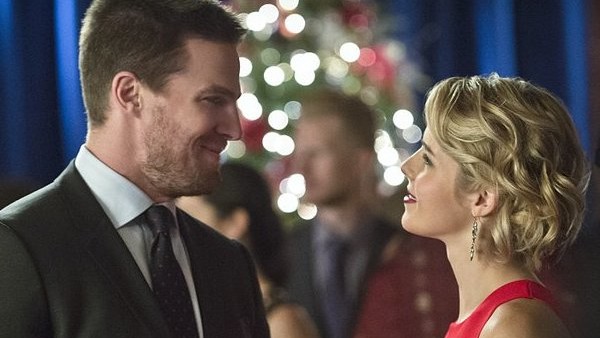 Arrow has come a long way since the show debuted in 2012. It's spawned an entire universe - the Arrowverse - comprised of Arrow, The Flash, Legends of Tomorrow, Supergirl and now Batwoman.
Oliver Queen once said, "I came home with one goal - to save my city," but things have changed since then as the Arrowverse has extended beyond Star City and into the Multiverse.
With this year's long awaited crossover-event, 'Crisis on Infinite Earths' looming, the Arrowverse has well and truly grown to a size no one could have expected when it debuted seven years ago. But while it's provided us with some great superhero entertainment since then, that doesn't mean it's faultless.
Each show certainly has its weak link. The Flash keeps repeating storylines; Supergirl's characters are inconsistent; Legends lacks character development; Arrow has had a few major exits and continues to overuse certain relationships.
With Arrow heading into its eighth and final season, it seems apt to take a look at the things the Arrowverse probably wishes it could've done differently. We're unlikely to see any drastic changes in Arrow's final season but The Flash, Supergirl and Legends seem to all have some steam left in the engine, so maybe there's hope some of these changes can actually happen...
10. Emily Bett Rickards' Exit (Arrow)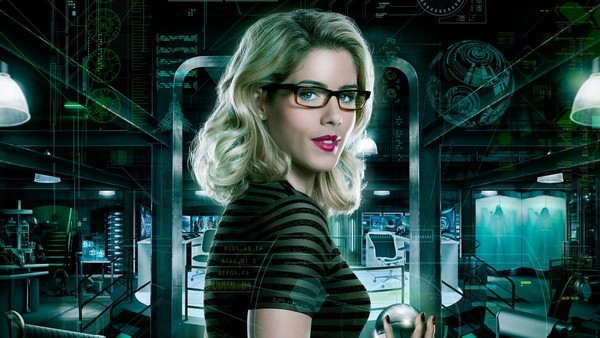 There is no denying that Emily Bett Rickards' Felicity Smoak - also known as Overwatch - was a huge asset to Arrow. Initially featuring in a recurring role in Arrow's first season, Rickards was promoted to series regular after her performance impressed Arrow's writers - in addition to her undeniable chemistry with Stephen Amell.
Staying with a show for seven seasons is a big commitment for an actor but unfortunately for audiences, Rickards wasn't willing to make it eight. The season seven finale thus marked Rickards' exit where she was last seen leaving to an unknown destination with The Monitor in an attempt to be reunited with Oliver Queen. The Monitor tells her, "Where I'm taking you, there's no return," so it sounds like we've seen the last of Felicity Smoak.
There is no official confirmation on why Arrow has been cancelled. Therefore we don't know whether Rickards was aware season eight would be the show's last or whether her exit informed the decision. Either way, Felicity was certainly a huge fan-favourite and her absence in the final season will be noticed... we think.
It's hard to imagine Oliver without Felicity. Season eight is yet to unfold and so Rickards' exit can't be deemed as having a negative impact on Arrow with complete certainty. That being said, there's a reason her role was expanded all those years ago. Felicity is the heartbeat of the show.