10 Things The Wire Fans Couldn't Get Enough Of
9. The Catchphrases And Quotables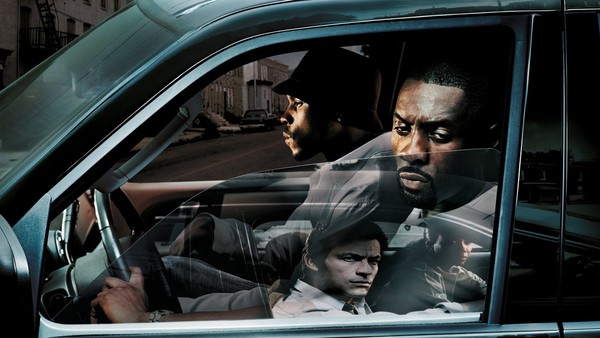 "It's all in the game."
"Come at the king you best not miss."
"the f*** did I do?!"
"Just like you man. I got the gun, you got the briefcase, what's the difference?"
Fans love a good catchphrase or a quotable line that they can thrust upon their friends or utilise in their daily routine. Fortunately, The Wire has these in abundance. A series as well written as The Wire offers countless stand out lines from a whole host of characters, but Omar (and perhaps more famously one Mr Clay Davis) leads the way.
You know you've made it with a fan base when you hear your force of habit repeated constantly. Over the spread of five seasons of the show we are treated to countless stirring soliloquies from many people, each stemming from the unique perspective of the character and often delivering an incredibly pertinent message.
David Simon and his team spent mammoth amounts of time learning the language of the streets - and that of each individual setting - to bring forth quirks, remarks, comments and phrases that fit the show perfectly, but gave fans memorable moment's to latch onto as a result.