10 Things We Learned From The Star Trek Voyager Cast Reunion
The juiciest tidbits we learned from the recent Star Trek Voyager cast reunion!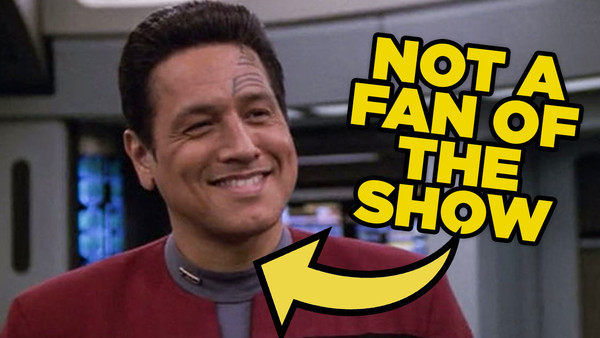 Stars In The House is aimed at facilitating donations to The Actor's Fun, which has been in existence for over one hundred years. It is aimed at helping out of work entertainers, particularly in this difficult time.
The show is co-hosted by Seth Rudetsky and James Wesley, with several separate episodes organised in an effort to help. The Star Trek Voyager cast reunion took place last week and was a success on more than one level.
Quite apart from the tidbits that will be discussed below, the episode broke the record for fundraising that had been established by the Glee episode aired previously, with a total of $19,225 being donated by Trekkies as they tuned in to see what the cast had to say.
Throughout the episode, moderated by Rudetsky and Wesley, the cast spoke of their memories and experiences on the show. Some of the information was previously known to fans and some of the nuggets that were revealed were new to many who were watching.
There was laughter and lots of emotion in discussing the memories on set, topped off by a rendition of the beautiful Jerry Goldsmith theme on the piano, played by the hosts! Everyone except Jennifer Lien, who retired from the entertainment industry in 2002, except for one film in 2008 where she acted as a producer.
It was wonderful to see the cast back together, albeit remotely! Here are ten of the best stories to come out of the chat.
10. Robert Duncan McNeil Used To Read During Filming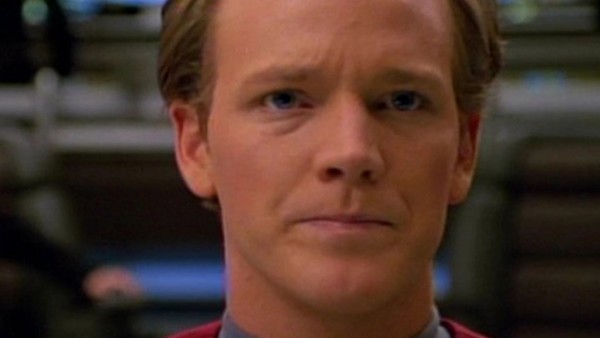 Filming can take a long time on set. Robert Duncan McNeil learned this early on in production, though of course he was no stranger to Star Trek by the time he arrived to play Tom Paris.
As most fans already know, he had appeared years earlier in the role of Nicholas Locarno, in The Next Generation. However, it seems that even in his previous experience, he had underestimated the length of time it would take to capture the money shots.
As Voyager began production, the main cast were thrown into long production hours, forced to wait for take after take to be completed while shots reworked, restaged and refilmed to the director's satisfaction. McNeil found that the best way to get through all of this was to start working his way through his own personal library.
He would often bring a book on the set and, while the other actors were being used for close ups, but he was still required for line readings, he would get himself lost inside a book. Kate Mulgrew jokingly said that this used to cause issues as well, as she would be expecting a line and McNeil would often have lost his place, immersed in whichever book he was working on that time.
Having the conn station directly in front of him allowed him to keep these books out of sight - a handy way to pass the time on set!