10 Things You Didn't Know About Blake Lively
America's sweetheart, serial gossip, 'it' girl, or all three?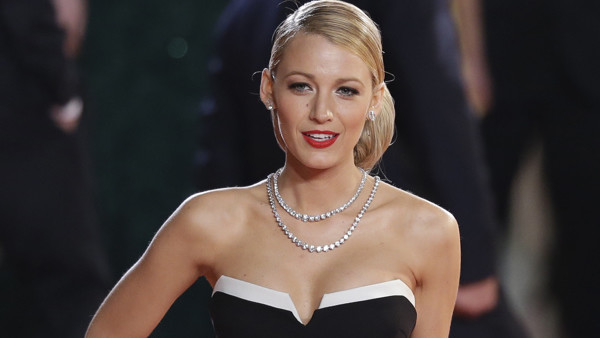 When you think of Gossip Girl, you immediately think of intense bitching, snobby 'it' girls, and drama. Lots and lots of drama. But even though Blake Lively shone on the CW's hit show, she gladly tries to avoid the glitz, glam and socialite lifestyle away from the set. Lively played the role of Serena van der Woodsen from start to finish of Gossip Girl's run from 2007 to 2012, starring in all 121 episodes and creating a style icon in the process. It is her most famed role, and one that has exploded her popularity and rapidly garnered fans around the world. The 27-year-old most recently starred in The Age Of Adaline alongside Michael Huisman and Harrison Ford, with the film being generally lauded as a success on-screen - with several positive reviews and a 7.3 IMDb rating - and commercially. Lively is currently involved in filming All I See Is You, a drama starring Dawn Of The Planet Of The Apes star Jason Clarke and The Hunger Games' Wes Chatham, while she is also attached to an untitled Woody Allen project with Kristen Stewart, Jesse Eisenberg and Bruce Willis. So as Lively's career continues to develop in life after Gossip Girl, here are 10 things you may not know about her.