10 Things You Didn't Know About Kaley Cuoco
Happy 30th birthday, Penny.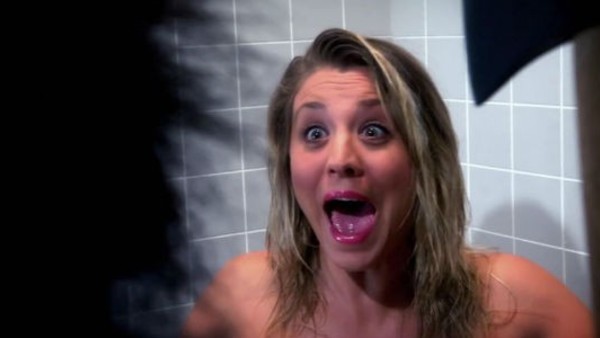 Kaley Cuoco (or Kaley Cuoco-Sweeting if you're willing to accept that the incredibly attractive star is married) shot to stardom as Penny (whose last name is still unknown incidentally, which is an interesting fact in itself) in the hugely successful CBS series The Big Bang Theory. Penny is the comparatively dimwitted co-star of a main cast of characters with Ph.D.'s (well, except from Howard Wolowitz - he "only" has a master's degree) and she is one of the most popular characters on the show. Having started acting at just six years of age, she had appeared on the likes of My So-Called Life, 8 Simple Rules, Charmed and Prison Break prior to her career-defining role. Named as Fox's Celebrity of the Year in 2014, Cuoco's star has never shone brighter, with a huge profile and demand increasing for her services in movies, a hell of a lot of money to her name and a star on the Hollywood Walk of Fame. As a result, she is now very much in the public eye and a lot of people know a lot about her - but that's not to say that everyone knows everything about her, so this article is going to list some little-known facts about the beautiful California-born star. With all of that in mind, let's get started with the list! Here are ten things you didn't know about Kaley Cuoco...