10 Things You Didn't Know About Only Fools & Horses
The crème de la menthe of Trotter trivia.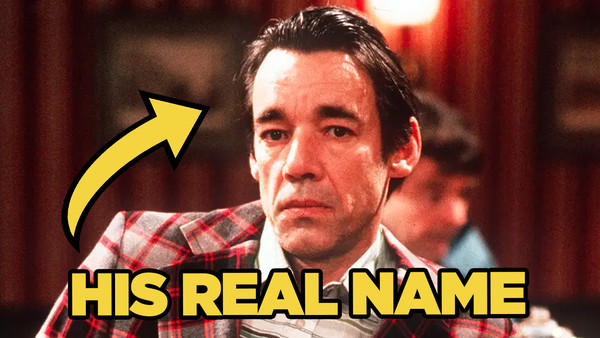 Only Fools & Horses is widely regarded as the best British sitcom in television history. The show ran for seven series from 1981 to 1991, and then aired a series of specials with the final ever episode airing in 2003.
The wheeling, dealing exploits of Derek 'Del Boy' Trotter and his friends and family captured the hearts of the nation and left an unforgettable mark on everyday British culture. Famous phrases such as "Lovely jubbly" and "You plonker!" found a life of their own after being featured in the sitcom and have become commonplace within the English lexicon.
Over the course of the show's 22-year run, the stories became less about the wild antics of the Trotters and their 'get rick quick' schemes and became more about the trials and tribulations of the television family that the viewers had come to genuinely care about.
That's not to say the show lost any of its comedic genius, many memorable moments still spring to mind when thinking of Only Fools & Horses. Whether it be Del falling through the bar or the infamous Batman and Robin episode or one of the countless other iconic moments from the series.
But while the show has given us numerous hilarious scenes that will never be forgotten, there may be a few things that you might not know about the classic sitcom.
10. Thank You, Mr. Trowers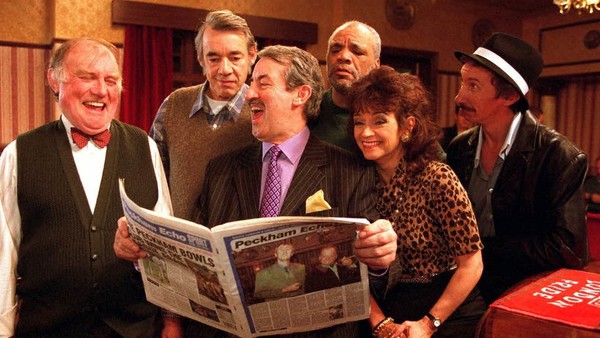 The creator of Only Fools & Horses, John Sullivan, is regarded by many as one of the greatest sitcom writers of his generation. As well as the tremendous tale of the Trotter family, Sullivan was also responsible for other successful sitcoms such as Just Good Friends and Citizen Smith.

At the heart of his work were larger than life, but still relatable, characters that were inspired by people he had known in real life. Sullivan worked a wide range of jobs before becoming a television writer, such as plumber's mate and delivery driver, and it was his experience in these everyday situations that helped shaper some of his most memorable work.
His love of storytelling can be traced back to an English teacher he had at school by the name of Jim Trowers, as told by John's son, Jim, in an interview with UKTV Gold.
"Thanks to a brilliant teacher named Jim Trowers, who made the effort to bring his lessons to life, English was the only subject that had a positive and lasting impact on dad. Rather than just getting the pupils to recite passages of classics like Dickens, Trowers would read the stories aloud himself, playing the characters and taking on their accents."