10 Things You Didn't Know About The Expanse
8. The Goo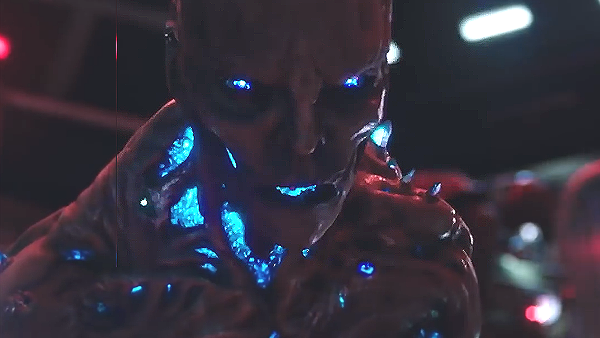 Even the protomolecule, by far the most alien and "fictional" element of The Expanse, has some basing in our current understanding of reality.
Though the organic technology is entirely fantastical, the idea of a civilization creating automated systems that are launched to distant stars and self-replicate, using whatever material is available, to create a pre-set mega-structure draws its roots from scientific speculation about self-replicating technology.
It is a re-imagining of Grey Goo, the hypothetical apocalyptic scenario where a self-replicating nanomachine consumes all the resources on Earth and covers it in copies of itself. This one however, designed around high-jacking organic material and living tissue for its resources, is the kind of Lovecraftian horror that could be cooked up by a species higher up the Kardashev scale than us.
With such a distance in technological and scientific understanding between humanity and the creators of the protomolecule, all we have is our theoretical understanding of self-replication. As far as we know, something like the protomolecule could be entirely possible for a spacefaring species.