10 TV Actors Destined To Shine In 2020
Get used to seeing this lot on your screens this year...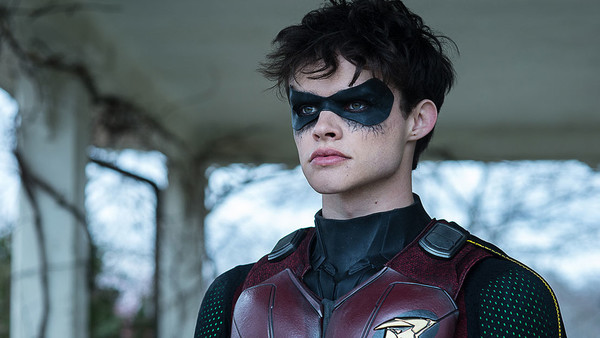 The television landscape is an ever-changing vessel comprised of bright young stars and revered veterans - all of whom are usually chomping at the bit to impress you, the viewer, over the course of a number of episodes.
In today's day and age, TV is more popular than ever and, as a result, it's often responsible for discovering hidden talent that may not have gotten a look-in in a previous generation. Furthermore, it's grown to such an unbelievable extent that a number of the world's most famous actors are abandoning Hollywood simply because there's a wider range of compelling characters on the small screen.
Yep, TV is full of talent; talent that you can admire from the comfort of your own home as you obsess about your new favourite actor.
On that note, if history has taught us anything, it's that television is indeed where you tend to find the hardest working actors in the business. So without further ado, let's take a look at some of the talent - new, old and everything in between - that is destined to stun us with their performances throughout this year.
10. Chris Wood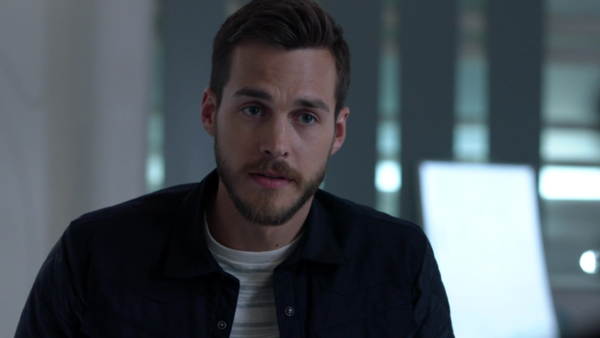 Chris Wood has gained a large following over the past couple of years because of how damn good he was at both of his signature performances. The CW vet - famous for portraying the deliciously villainous Kai Parker on The Vampire Diaries and the heroic Mon-El on Supergirl - has already reprised his most famous roles (on Vampire Diaries spin-off Legacies and Supergirl's 100th episode) this year, but that's only the beginning of what looks to be a great year for him.
His next major role comes in the form of ABC's much-anticipated Thirtysomething sequel pilot Thirtysomething(else) in which he will portray the son of legendary characters Hope and Michael Steadman. And to top it all off, he will also headline Kevin Smith's star-studded He-Man Netflix series Masters of The Universe: Revelation voicing He-Man himself.
As we saw from him on Supergirl, Wood is no stranger to bringing charismatic and heroic characters to life, so after some time away from the small screen, look for him to make an impact on a whole new audience later this year.