10 TV Actors Who Hated Their Storylines
9. Jason Segal Thought Marshall Was Boring - How I Met Your Mother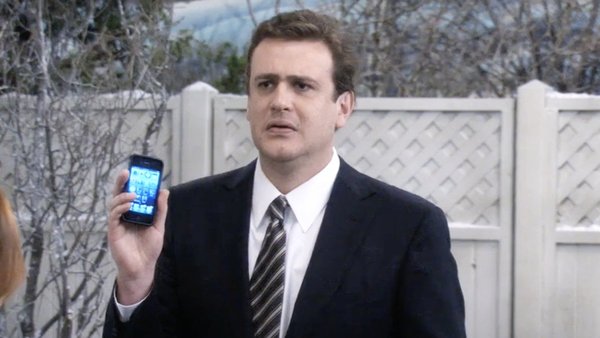 Staying on any one TV show for too long can become draining, I'd imagine - you definitely become susceptible to burnout. However for the most part that's because you know your character so well that you want a new challenge, not because actually the whole thing has become incredibly boring - yourself included.

Whilst also admitting that it was the stupidest, most banal problem to have in the world, Jason Segal complained in a GQ interview of how his character in hit sitcom How I Met Your Mother became the most boring person in the world.
He reflected on the latter seasons of the show, explaining that his character was excluded from any interesting storylines that would've offered any development. Marshall became a predictable, 2D character and Segal felt trapped in those stagnant waters.
His reluctance to commit to the final season was born of his discontent with Marshall's direction, and almost led to the show being cancelled early. For the sake of the cash and of finishing what he started, he decided to stick it out - but that hasn't stopped him from making jabs at the show's disappointing writing ever since.