10 TV Characters Who Were Perfectly Cast (The Second Time)
These characters proved that sometimes second time's the charm in the land of TV.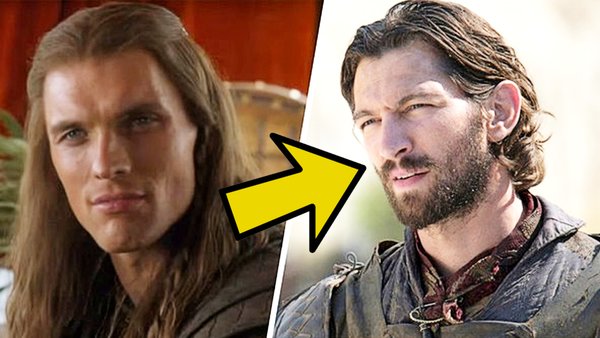 The role of casting in the filmmaking and television producing industry is arguably the most vital component of the frankly monstrous media machine that is constantly churning out new content.
Get the casting of a role right and fans will likely flock to see your cherished character embark on a compelling journey, crammed full of jaw-dropping twists and turns, no doubt. Get it wrong and sh*t has a consistent habit of hitting the fan. Funny that.
Yet, as has been proven time and time again, particularly on the small screen, one dodgy piece of actor picking for a part doesn't have to be a complete death sentence for a television show. Far from it. In fact, the following collection of gifted souls all proved that sometimes changing things up in the thick of a series can salvage or even improve on an already enjoyable run for one of their featured characters.
From badass sword for hires flipping from one season to the next, to sudden changes forcing an animated voice swap for the better, these TV characters really hit their stride on the second time of asking.
10. Carol Willick - Friends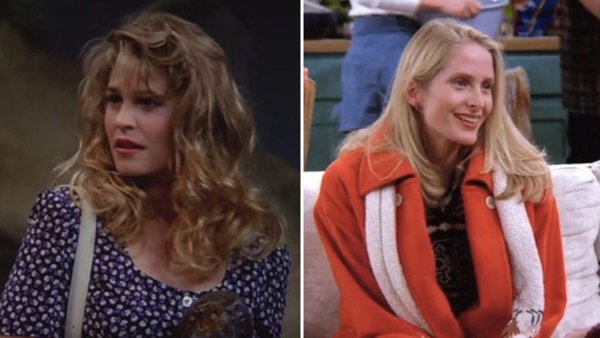 Though not a part of the mainstay six-some that went on to steal the hearts of Friends fans all over the planet, Carol Willick still found herself at the centre of many a storyline over the course of the hit NBC sitcom's run.
Constantly stealing scenes alongside the character's wife Susan Bunch, Jane Sibbett's portrayal of Ross' first ex-wife quickly became a welcome addition to the routinely side-splitting series. Yet, before Sibbett really got her teeth sunk into the part of the Sixth Grade teacher, Carol was actually first brought to life by one Anita Barone.
Appearing in the second-ever episode of the show way back when in Season One, Barone's far less dry turn, which also lacked the same level of witty sarcasm as Sibbett's, didn't exactly live long too long in the memory. In the end, Barone was determined to pursue a career as a leading actor - after originally auditioning for one of the leading roles on Friends - so decided to call it a day after her brief stint in the gang's lives.
The fact that next to nobody even remembers this happened tells you all you need to know about which performance was superior.