10 TV Characters Who Were Perfectly Cast (The Second Time)
9. Meg Griffin - Family Guy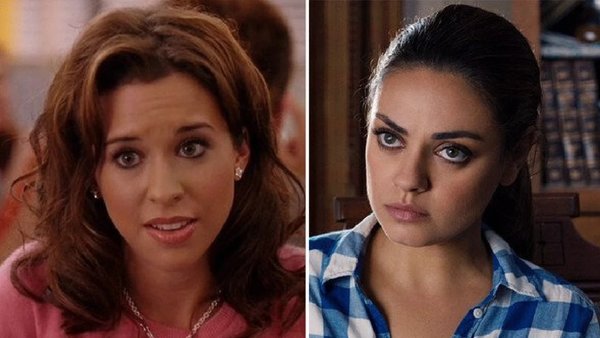 Some things are simply just meant to be. And in the case of eventual monster animated series Family Guy, it appears Mila Kunis was always destined to become one of the most recognisable voices the show had to offer... alongside creator Seth MacFarlane routinely performing insane vocal gymnastics every week.
For a time, though, Kunis' name was anything but associated with the part of Griffin punching bag Meg, with the part actually initially being voiced by Mean Girls star Lacey Chabert. Driving the vehicle that was the pink cap wearing misfit throughout the first season and even a number of the second season's episodes too, it looked like she was well and truly signed up for the hilariously offensive ride.
That was until Chabert decided she needed to focus more on school and the show Party of Five instead.
This turned out to be a blessing in disguise for the showrunners as Kunis' performance quickly overshadowed what came before it, with Chabert's sweeter and more high pitched tone being dwarfed by the much more cynical and, in turn, more comical quality Kunis possessed.