10 TV Comedies That Dared To Try An 11th Season
9. Will & Grace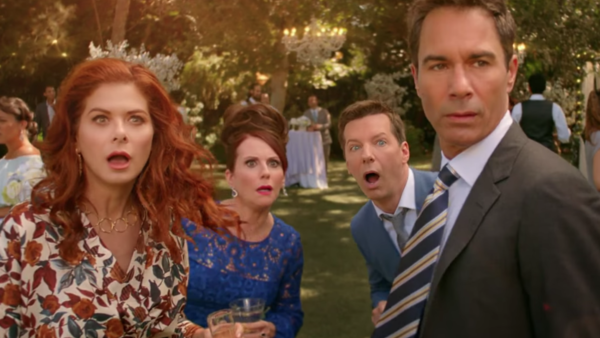 One of the most groundbreaking sitcoms of the late-90s and early-00s, Will & Grace initially ran for eight seasons between 1998 and 2006, before being revived for a further three seasons over a decade later.
Over its eleven-season run, the series tracked the friendship of four dysfunctional New Yorkers: Will Truman, a gay lawyer; Grace Adler, his best friend and roommate; Jack McFarland, an eccentric gay actor; and Karen Walker, a confrontational socialite.
Known for its influential incorporations of both gay and Jewish culture, the series was a ratings juggernaut throughout its run (though the revival struggled to live up to its previous popularity), and alongside its progressive representation was constantly hysterical in its depictions of friendship, romance and career struggles.
During its run, Will & Grace won countless awards and amassed a large fandom, and unlike many sitcoms of its era, it's also aged remarkably well.