10 TV Performances Way Better Than Anyone Expected
The performances that defined careers.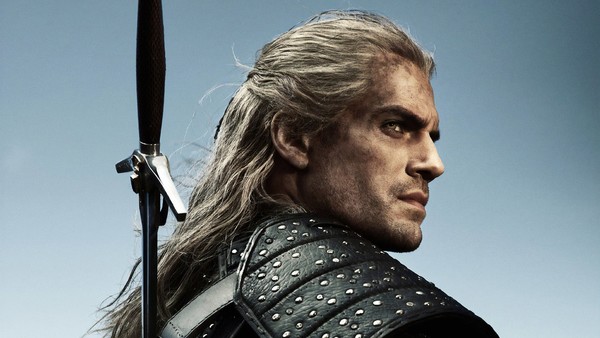 Television was often treated as a stepping stone for aspiring stars. The medium was regarded as far less prestigious than that of the motion pictures and the most ambitious actors would dream of a part on the silver screen, viewing television roles as a launchpad to get there.
Nowadays, television stars are reaching the levels of praise that would garner plenty Oscar attention if the Academy were interested in the small screen. We've seen movie stars turn their attention to the likes of HBO and Netflix to fire their careers up. Even acclaimed musicians and comedians have used TV shows as a platform to showcase their hidden acting chops. Shows in the "Golden Age" like Mad Men and Game of Thrones have ultimately put countless actors on the map.
With this surge, pre-release cast listings for television shows are now a thing of increasing popularity. And, perhaps ashamedly, we've all been responsible for groaning and judging someone on those cast listings, fully expecting them to bomb. Thankfully, many prove us wrong.
10. Uzo Aduba - Orange Is The New Black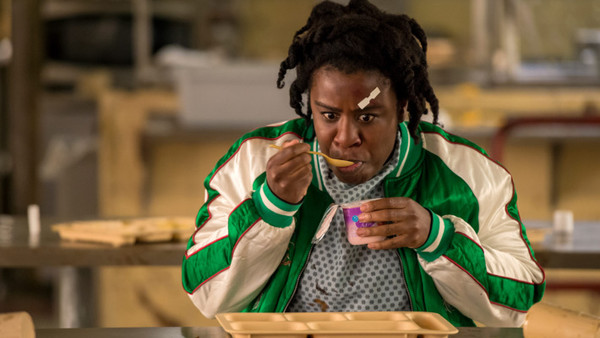 Credit where credit is due, Netflix doesn't tend to rely on big names when casting for their shows. This has given the chance for lesser known stars to thrive and develop their career through the streaming site. There is no finer example than Orange is the New Black, a show that has churned out more than a few exceptional performances.
And out of the whole ensemble, Uzo Adaba's turn as the unstable but gentle Suzanne "Crazy Eyes" Warren may have been the most astonishing. A theatrical actor of relative obscurity who had only been to a handful of audtions; Adaba would go on to become the heart and soul of a ground-breaking television show, perhaps one of the first popular shows of the streaming era.
If you were to watch an interview of Adaba it would be hard to connect her to the famed inmate and that just goes to show how much she put into her performance.