10 TV Performances Way Better Than Anyone Expected
9. Martin Freeman - Fargo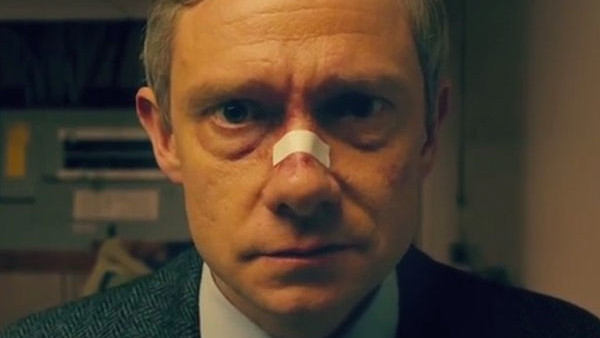 Martin Freeman playing well-meaning, likeable and quintessentially British characters is something we know he does very well. It's what he seems destined to do. From Slough to Middle Earth audiences have enjoyed Freeman in every kind of setting. Problem with this is, for many years, he didn't have a reputation for being a particularly diverse actor.
That changed when he took on the lead role in Noah Hawley's FX series, Fargo. Freeman playing an American was a big jump alone. And Fargo had it's fair share of doubters already from fans of the original 1996 film. But to say he knocked it out of the park would be an understatement.
Freeman's turn as Lester Nygaard, a cowardly and deceitful insurance salesman, was the antithesis of what we had come to expect from the British actor. The slimy protagonist's consistently deplorable actions felt all so real through Freeman's convincing acting. If he managed to make us despise Tim that much, then he must have been doing a good job.