10 TV Shows Already Cancelled In 2023
Seriously? Cancelled already?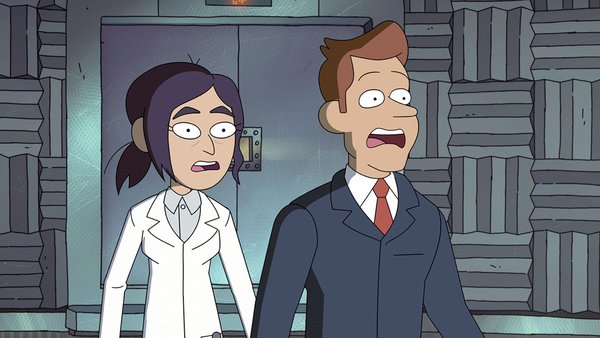 A new year can bring so many new opportunities.
Equally, the change in calendar can be a reminder that cruelty does not stick to a schedule and that misfortune can strike at any time.
That is especially true in the world of TV, where the dreaded C-word is not beholden to any timescale.
We mean the word "cancelled", what did you think we were talking about?
At time of writing, we are mere weeks into the year of our lord 2023 and there have already been several casualties on the small screen as network bosses swing their newly-sharpened axes.
Some of these shows have been removed from the line-up of traditional channels, whilst some have been canned from the world of streaming. Some were already coming to an end, but others still had plenty left in the tank. A couple were even promised extra seasons and then scrapped anyway.
Showbusiness is a dastardly mistress and the popularity of some of these shows just proves that nothing is safe. Be prepared to roll your eyes and tut until your tongue gets sore as we relive some of the most brutal cancellations of 2023 thus far.
It's going to be a long year...
10. Snowpiercer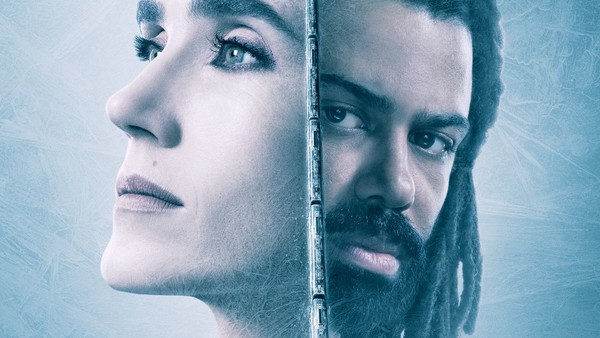 Based on Bong Joon-Ho's movie (which itself was based on a comic book), Snowpiercer the TV show premiered on TNT back in 2020.
Set during the end times, Snowpiercer is the name of a giant train perpetually circling the frozen Earth. The show follows the lives of those on board as they attempt to deal with all the usual human pitfalls in this barren tundra.
The show ran on the network for three seasons with a fourth expected to land in 2023. Then, via the higher-ups at Warner Bros. Discovery, its plug was pulled.
The axing of the show wasn't a massive surprise, as TNT had already been purged of its original content under orders from new management. What is strange is that the fourth and final season of the show has been filmed and is, presumably, ready to go.
The train has come completely off the tracks just yet, as the producers have announced they will shop the product around in hopes of finding a new home.
Fingers crossed that they do, because leaving this post-dystopian adventure without a fulfilling conclusion would feel like the end of the world.