10 TV Shows Creators Are Teasing Returns Soon
Straight from the horse's mouth.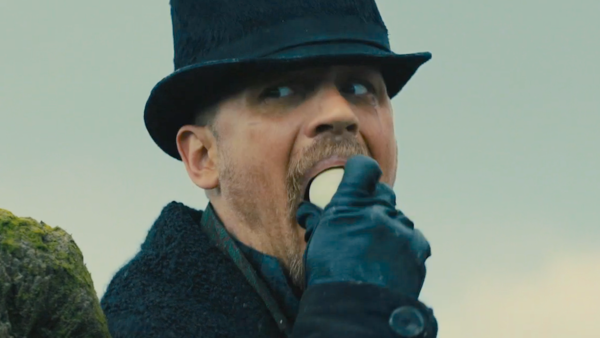 In a world full of liars, cheaters, and deceivers, it can be hard to know who to trust.
Everyone seems to have a secret agenda these days. Big corporations, the government, the local milkman! Don't think we're not on to you, Tony.
This is especially true when it comes to news about our favourite TV shows. With hundreds of different websites all reporting different things, and even more people on social media throwing their opinions into the ring, how can we tell what's real and what's not?
Simple - we go straight to the minds directly involved.
Writers, producers, and directors on TV shows are the most primary source available to any budding entertainment sleuth, especially when trying to work out when talking about returns.
The following ten creative powerhouses have all made subtle (or not so subtle) hints that some of their finest work might be getting new episodes at some point soon. Some of these shows have only been gone for a little while, whilst some have spent years in the shadows.
If none of these shows end up returning, don't blame us. We're just the messengers here...
10. Wednesday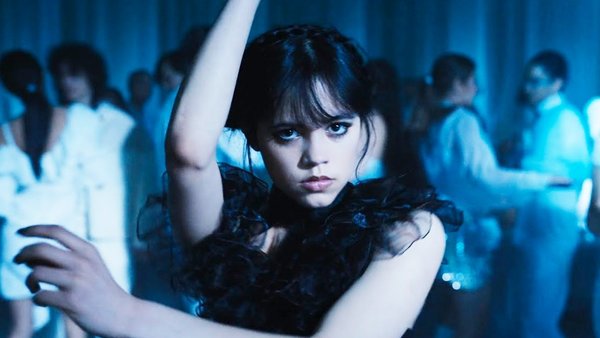 Netflix's Addams Family spin-off was one of the biggest hits of 2022, as we all vicariously lived our dancing goth fantasies through the titular character.
Jenna Ortega's Wednesday Addams became a pop culture icon overnight and fans of the show were desperate for more episodes as soon as the first season drew to a close.
Unfortunately, big business reared its ugly head and set everyone on edge.
Because the Addams Family is a product of MGM, which is owned by Amazon, rumours began to swirl that Amazon Prime might make a bid for its second season over Netflix.
A lengthy legal battle was not what fans wanted, as they were desperate for their pigtailed antihero to reappear as soon as possible.
The big red N has won the day though, tweeting out that the show will return to them for Season 2.
Wednesday has been officially renewed for Season 2! pic.twitter.com/ekqlxP9ueW

— Netflix (@netflix) January 6, 2023
Season 1 showrunners Milles Millar and Alfred Gough have said, "We can't wait to dive headfirst into another season and explore the kooky, spooky world of Nevermore."
With the success of the first season being so large, expect a second one to materialise very soon.