10 TV Shows That Are Returning Soon
These ten favourites will soon be back on our screens.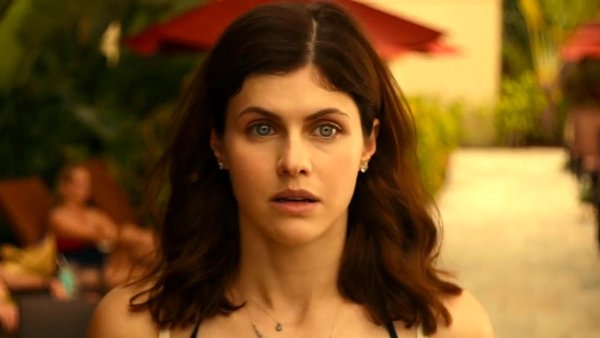 With so much TV to watch these days, it can be a little difficult to keep track of it all. Netflix, Amazon Prime Video, Disney +, HBO Max, and regular old linear TV are all fighting for our attention and it's a battle that our memories are losing.
But fear not, because we've rounded up some of the biggest and best shows that will be returning to TV or streaming in the next few months to save you the trouble.
Some of these shows are established favourites with a fanbase of millions and an episode count that would make even The Simpsons blush, whilst some are fairly new, only in their second or third season.
Some of these shows will be returning this month, so you'd best clear out your schedules. However, others will be out in the coming weeks and months as we lead into the holiday season, so you can relax and plan your bingeing ahead of time.
So, what is there to watch over the next three months or so? Let's find out by checking out ten old favourites making their triumphant comeback on the small screen.
10. Saturday Night Live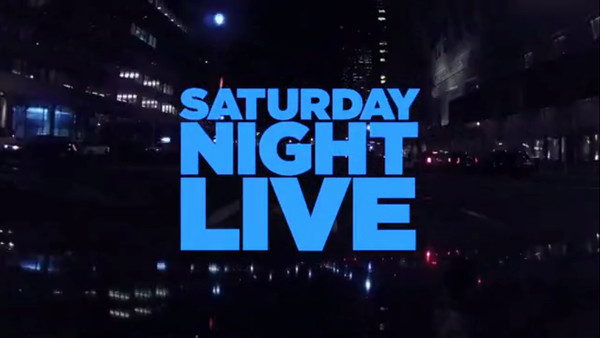 There are few certainties in life. The Earth goes around the Sun, 2 + 2 = 4, and Saturday Night Live will always be on our TV screens.
The legendary sketch show returns to NBC for its 48th Season on 1 October 2022 with a blockbuster combo of Miles Teller as host and Kendrick Lamar as musical guest.
The show has been going through a rough patch recently, as it has seen the departure of eight cast members since the beginning of Season 47, including long-serving regulars like Kate McKinnon and Pete Davidson.
It's hard to say how these departures will affect the show going forward, as the show is almost impossible to pre-empt. However, with other confirmed guests including Brendan Gleeson, Willow, and Megan Thee Stallion, SNL clearly still has the power to draw the biggest name in entertainment.
SNL feels like it has been around forever and the idea of it ever being cancelled seems utterly ludicrous. But could this be the year that we finally see it fall? Well, that question is just as unpredictable as the show itself.