10 TV Shows That Just Got Renewed
Did your favourite series make the cut?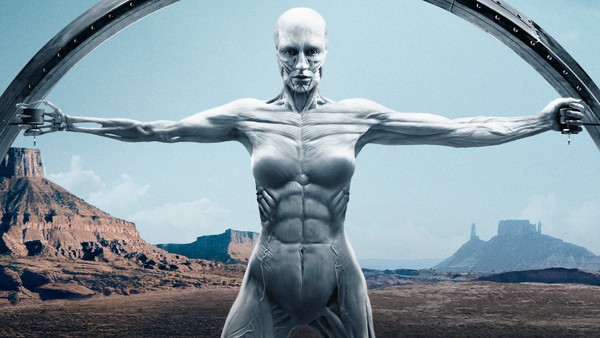 Despite everything that's currently happening across the globe, nothing is going to stop the regular TV renewal and cancellation season. Every May, TV executives, actors and fans around the world hold their breath while networks decide which shows they want to take through to the next season, and which are up for the chop.
As mentioned, 2020 has been no different in that regard, and we've already seen some pretty major renewals and cancellations over the past few months. American Horror Story is back for three more seasons, while Batwoman is returning for a sophomore run, albeit with a new actress donning the cape and cowl. On the other hand, the likes of The Purge, Man With A Plan and Bless This Mess haven't been so lucky.
With May drawing to a close though, pretty much every major TV series on air has had been delivered a verdict over whether they're ending or continuing, and for the following shows, fans can breathe a sigh of relief that their favourites are locked in for at least another year.