10 TV Shows That Just Got Renewed
10. American Housewife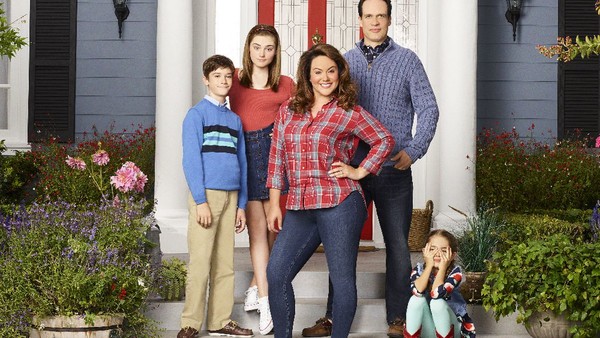 American Housewife is the kind of family comedy that serves as the backbone of American network TV. Launching in 2016 with a 23-episode first season, the sitcom - all about a modest 'American housewife' dealing with a neighbourhood full of spoiled, rich, privileged peers - has never been a huge ratings smash, but has enjoyed consistent views across its four seasons.
While not a huge hit with critics either, the series has attracted a lot of big-name talent, with the likes of Nathan Fillion, Katy Perry and Lionel Richie all showing up at one point or another (mostly playing versions of themselves).
The network has been eager to continue on with show as well and, earlier in May, ABC announced that the series' run would extend to a fifth season, which is set to release next year.