10 TV Shows That Made Actors QUIT The Industry
Jack Gleeson was DONE with the business after Game of Thrones.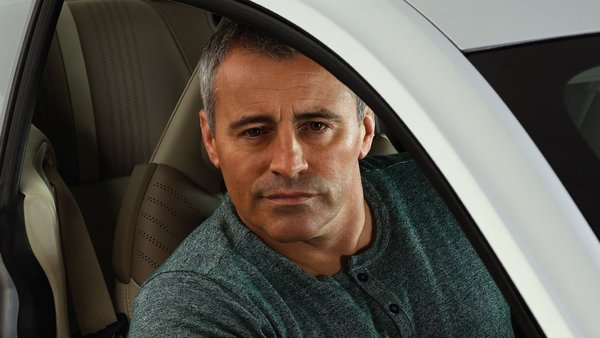 Acting sure is a tough racket, and certainly not for the faint of composure. Careers can be made and broken on the most ridiculous and uncontrollable of things, and even the most talented actor needs a good sprinkle of luck to get to the top - or anywhere near it.
It's little surprise, then, that even those who appear on majorly successful TV shows don't always make a lifelong career out of screen acting, choosing instead to step back from the industry and find greater fulfillment elsewhere.
Usually there's a particular experience or specific job which prompts an actor to walk away, and in the case of these 10 performers, it was a specific TV show which made them realise it was time to leave.
These actors, many of them award-winning performers in some of the most popular comedy and drama shows in the history of TV, all eschewed the prospect of a future in the industry to chase other pursuits, whether acting away from the screen or an entirely different career.
In most cases it thankfully seems to have worked out for the best, no matter how risky a move it might've seemed at the time...
10. Two & A Half Men - Angus T. Jones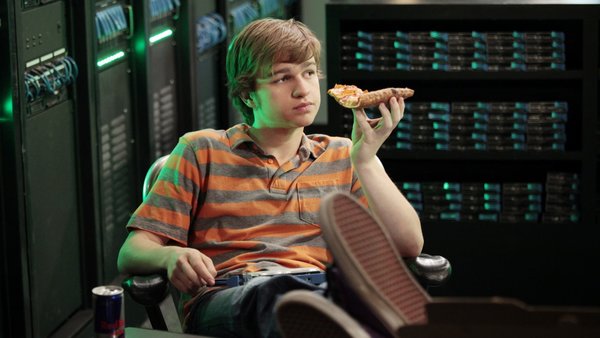 Angus T. Jones made a name for himself playing Jake Harper on the mega-popular sitcom Two and a Half Men, resulting in him becoming the highest-paid child star in TV in 2010, where he commanded a princely $300,000 per episode.
However, Jones decided to exit the show at the end of its tenth season in 2013, citing discomfort with the increasingly adult storylines he was asked to perform and, in his own words, "[being] part of something that was making light of topics in our world where there are really problems for a lot of people."
Around this time, Jones became a member of the Seventh-day Adventist Church, whose belief system conflicted with his role on the show, causing him to make a damning statement about the series on social media in 2012:
"If you watch Two And A Half Men, please stop watching. I'm on Two And A Half Men and I don't want to be on it. Please stop watching it. Please stop filling your head with filth."
Jones later apologised to the show's cast and crew, though reiterated that he didn't regret what he said. Consequently, Jones was absent from Two and a Half Men's two final seasons, save for a cameo appearance in the series finale.
Though Jones initially didn't rule out other acting gigs, his only post-Men credit is a single-episode appearance on the comedy series Horace & Pete in 2016, after which he stopped acting and entered the multimedia and event production industry.
Jones has spoken more fondly of Two and a Half Men in the years since, while also stepping back from organised religion, but it's also clear that his time on the show gave Jones as much of Hollywood as he could handle.